Celebrating creativity and craftsmanship
We work in partnership with artisan communities to bring distinct pieces of art to your modern home.
OUR ARTISANS ARE AT THE HEART OF EVERYTHING WE DO.
There is no greater honor than working with makers who pour out their heart, soul, and spirit into everything they do - in their families, in their communities, and not least in their craft.  
Get to know the amazing artisans who made your favorite planter or your go-to clutch.
Meet our artisans
Find us at 500+ retailers across the US and beyond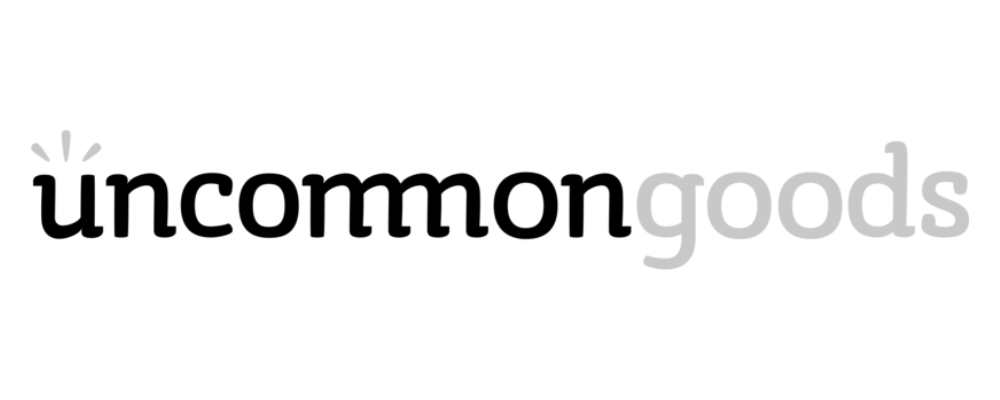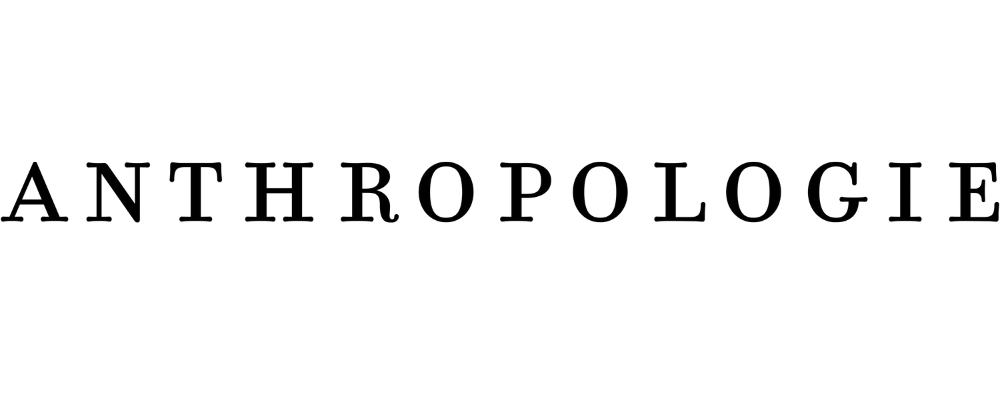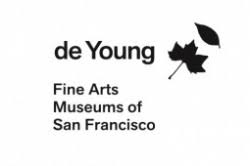 OUR IMPACT PARTNERS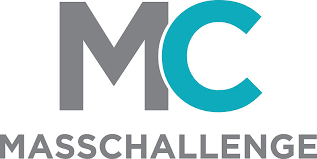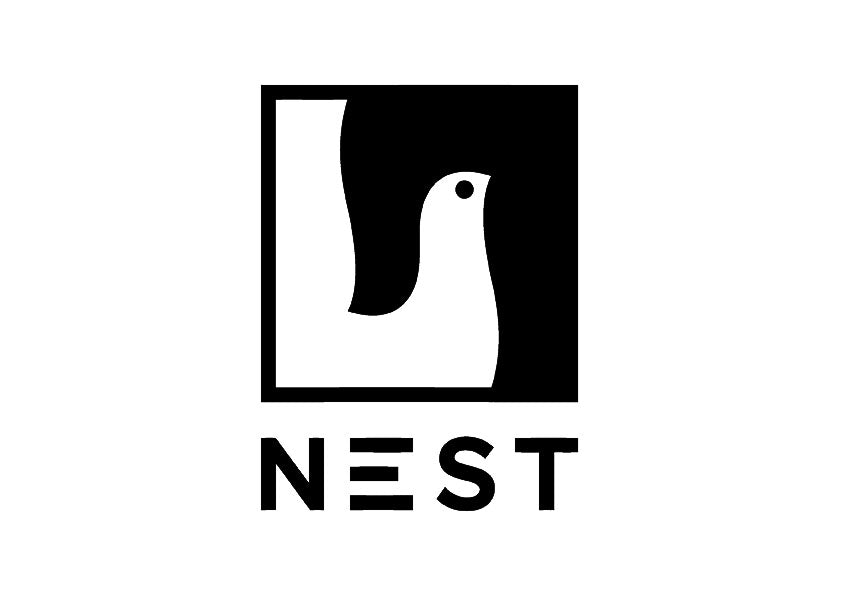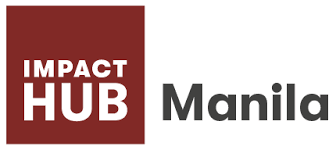 Blog posts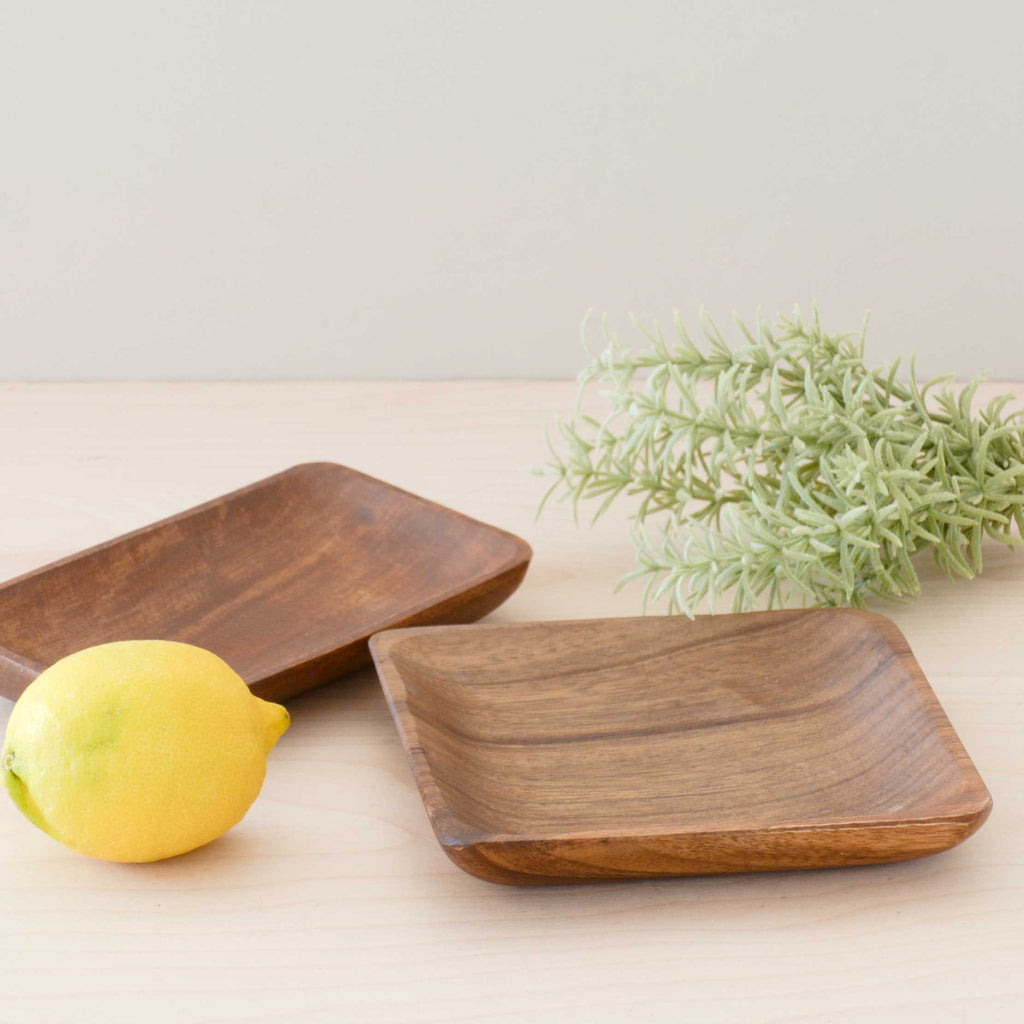 When it comes to hosting a memorable dinner party, it's not just about the delicious food and great company; the right dinner party decor can transform an ordinary gathering into an extraordinary experience. Unique dinnerware, and table accents such as placemats and coasters are subtle elements of a dinner party, but they can make a significant impact on your guests' overall enjoyment.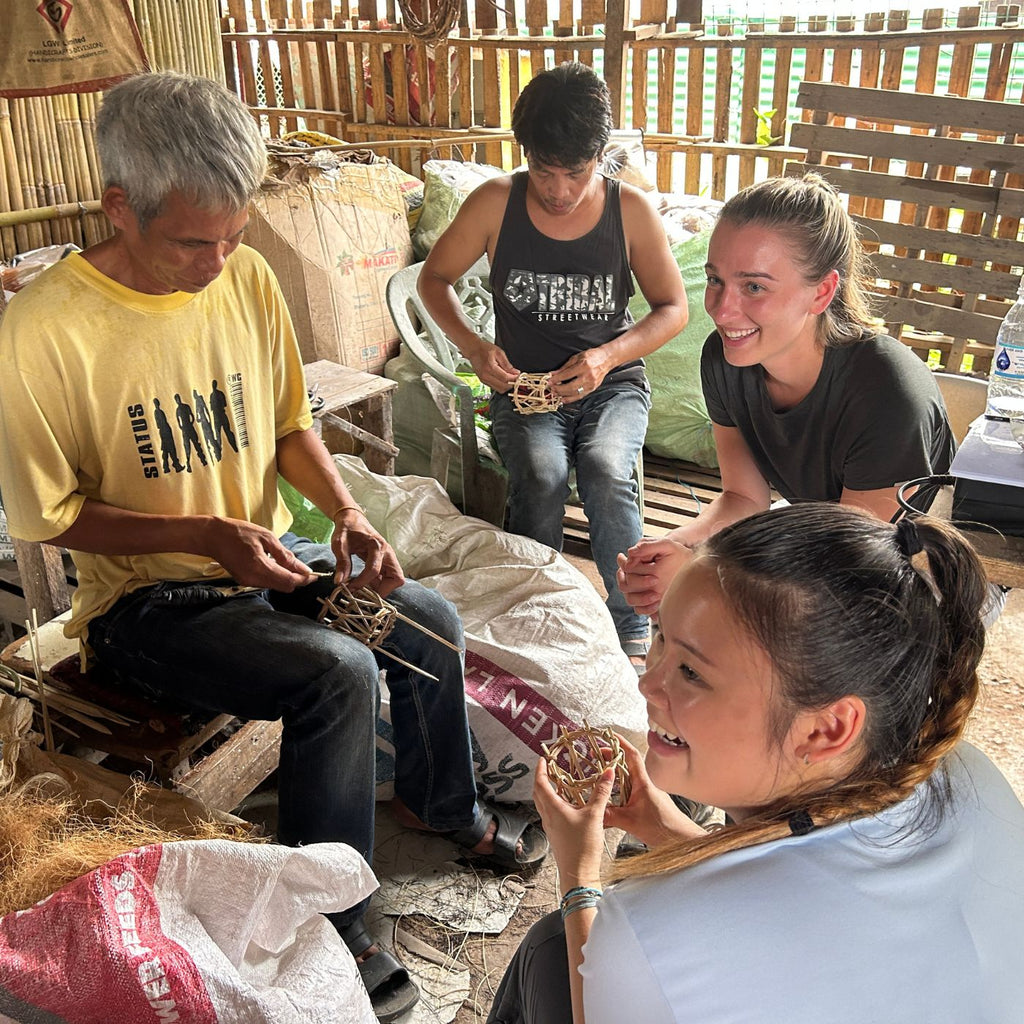 If you had told us that our trip to the Philippines would have involved singing Taylor Swift on a retro karaoke machine to a rapt audience of Filipino artisans, we would have laughed. And yet, our four week adventure was filled with more surprises, challenges, and karaoke than we ever could have expected.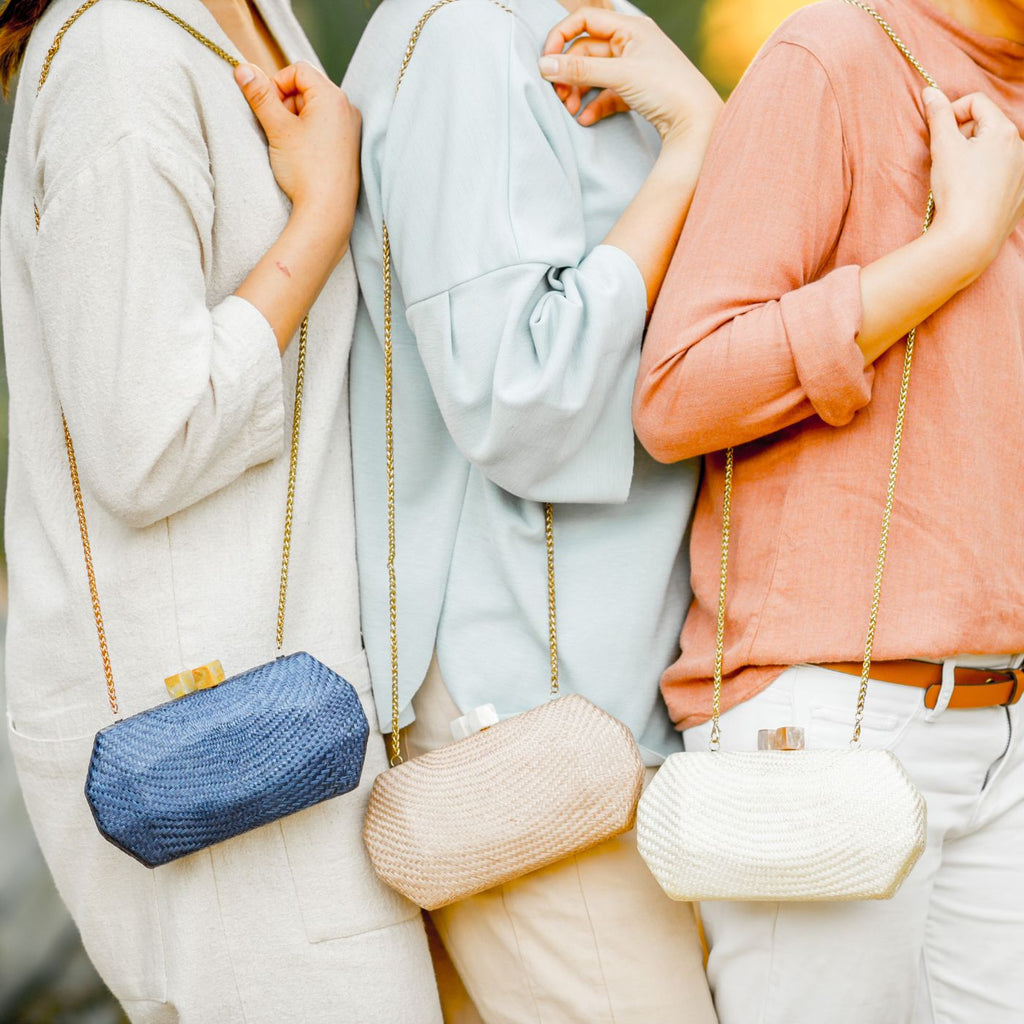 In today's fast-paced world, versatility is key when it comes to fashion. Sometimes, you need to transition seamlessly from a busy day at the office to a glamorous night out downtown. The secret to achieving this transformation lies in the art of accessorizing.
Testimonials
It can be tough to find ethically made products that are a) right for your space and b) reasonably priced. Likhâ manages to make both happen.
I absolutely LOVE this planter! It is so stinking cute! Perfect size for a coffee table and it is very unique and a fun decor piece.
Such great quality items and such a great mission to support!
Always prompt deliveries and good communication about delivery time. Quality craftsmanship in what will be a cherished product
These clutches are gorgeous and look so much more expensive than they are! They flew out of our Shop within a week of receiving them, and we have since ordered more. The necklaces are beautiful, also, and have been crowd favorites.
Fell in love with this planter and had to have it, pictures do not do it justice, amazing detail!
Yogigirl2018
Pittsburgh, PA
Anonymous
Wolf & Badger Customer
Christopher
Palm Springs, CA
Tammy c.
GlobeIn customer
We'd love to get to know you more

Nest Partnership
LIKHÂ is a proud member of the Nest Artisan Guild, a global community of more than 1,500 artisan businesses practicing diverse craftsmanship across over 100 nations. In partnership with Nest, a non-profit 501(c)3, we are working towards a more inclusive global community to our artisans, their families, and our communities. To learn more, please visit www.buildanest.org