OUR ARTISANS ARE AT THE HEART OF EVERYTHING WE DO.
We work with over 200 artisans across 10 different communities spread across the Philippines. Truly, there is no greater honor or joy.  Every drop of their heart, soul, and spirit pours out in everything they do, in their families, in their communities, and not least in their craft.  
Our artisans come from the regions of Bulacan, Bicol, Romblon, Pangasinan, Nueva Ecija, Paranaque, Taguig, Cebu, all rural or suburban regions close to big cities.  This presents unique opportunities for them; they benefit from rich natural resource, and at the same time have access to an urban marketplace.  They are, however, also more exposed to the gaping income and wealth disparities the Philippines faces.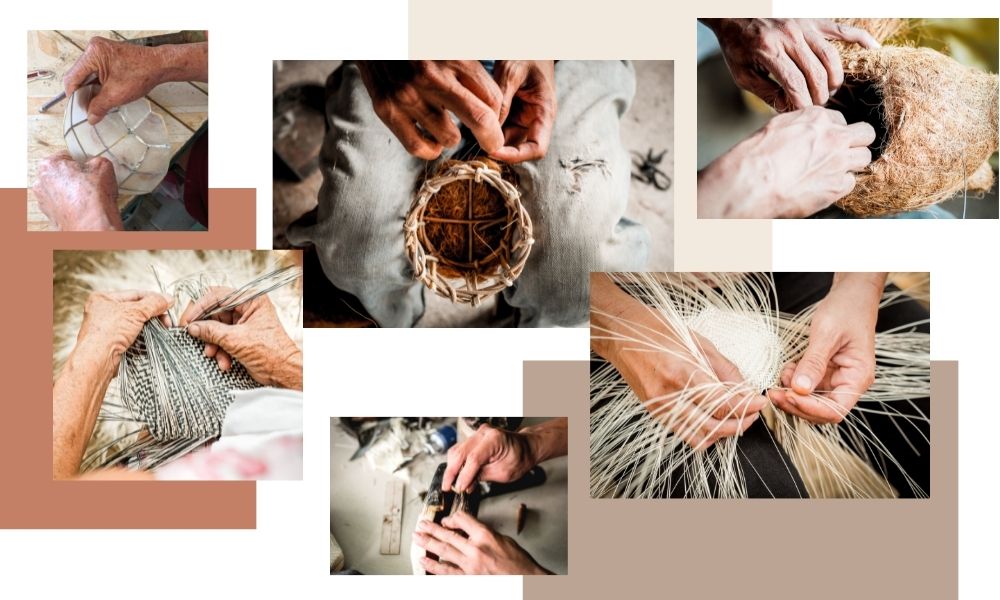 WE CELEBRATE THE CRAFT, WE CELEBRATE THE PEOPLE.
Each community is unique, and each one's craft is no less so.  Every piece they make is a celebration of this uniqueness, with materials drawn from their native earth, patterns and textures that embody their culture and values, and colors that express their inner spirit.  Each planter or clutch feels just as traditional as it is modern, because that's how the communities are, deeply rooted in heritage while very much living in today.
WE USE THE FINEST RAW MATERIALS.
The materials stay true to their roots.  They have always been working with the fruits of their land and sea - coconut fiber, palm leaves, mother-of-pearl.  Their craft stays true as well, resisting the efficiencies of machining in favor of preserving the essence of their work.  Where we innovate is in the application of the craft.  Coconut and palm fibers, for instance, are traditionally most often used within the handicraft industry to create household items such as brooms and baskets.  We have since developed ways of creating new shapes and forms, our animal planters among one of the newest.  We have also developed new, safer ways of adding new, vibrant colors using non-toxic dyes. 
WE STRIVE TO PROVIDE SUSTAINABLE LIVELIHOODS.
We are committed to practicing fair trade.  We strive to empower local communities and provide artisan families with a means to earn a dignified income through fair wages and comfortable working conditions.  Our artisan partners typically earn 25% above the living wage.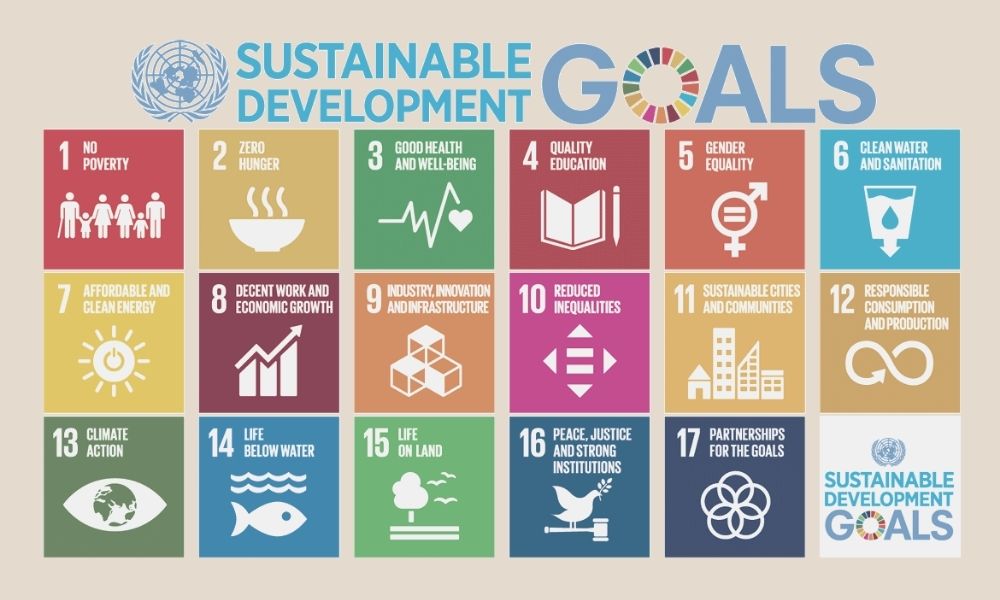 WE WORK TOWARDS A JUST SOCIETY.
Through our business practices, we aim to contribute towards the UN Sustainable Development Goals of No Poverty, Decent Work & Economic Growth, Reduced Inequalities, and Responsible Consumption and Production.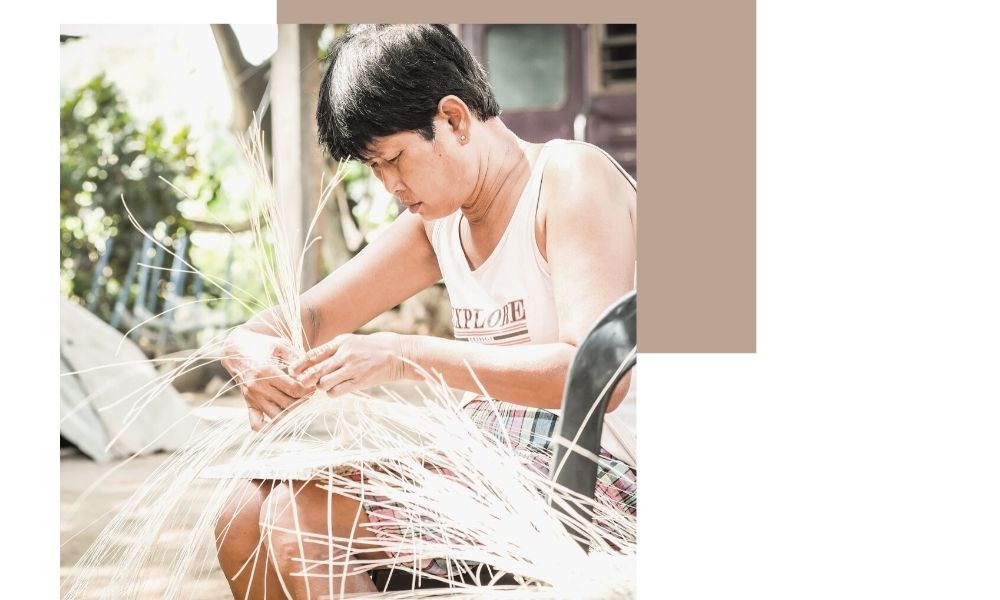 LUCIA
58-year-old Lucia started weaving after learning the craft from one of her neighbors. Since then, she never goes anywhere without her weaving mats - she feels they are an extension of herself, always carrying them around and weaving in her spare time. She recently opened a small grilled tilapia stand where she is able to sell fish and weave at the same time.
Though she herself only finished sixth grade, she is proud to have been able to send both her kids to school.  One of them is now a teacher.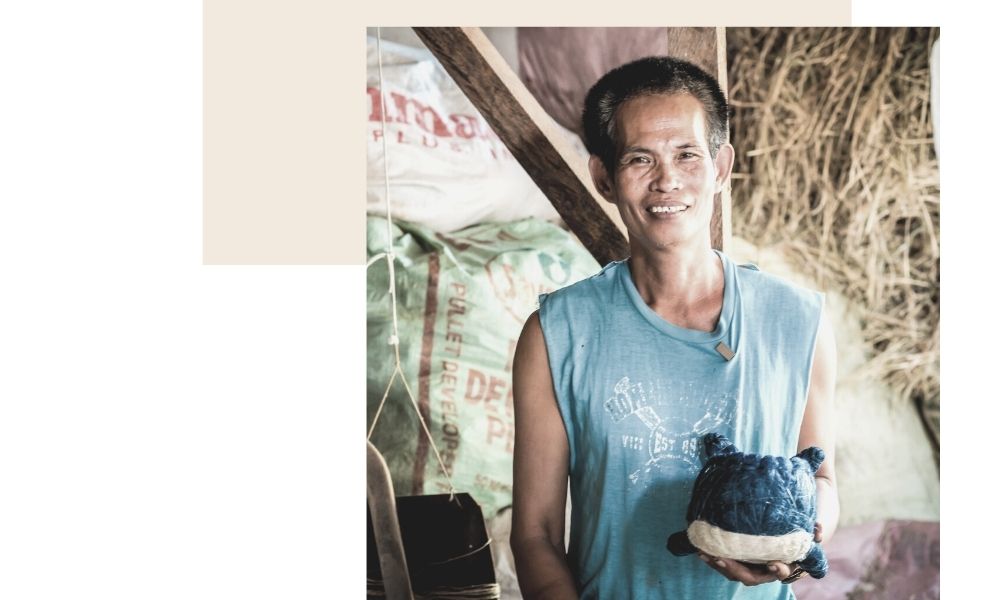 ANTONIO
Antonio is a 52 year-old craftsman, and also the occasional tricycle driver. He has been working at his job for the past 25 years and has one child in college. All of the savings in his job goes to his child's school tuition and allowance. His goal is to save enough in the future to build a house.
He finds his craft highly meaningful and enjoyable, and his favorite piece to create is a pumpkin.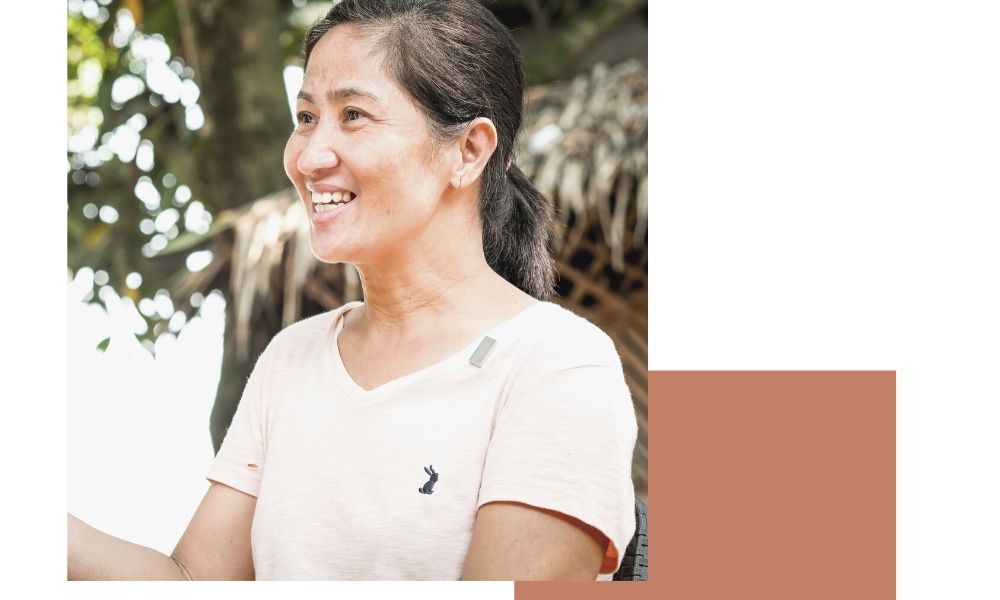 VIVIAN
Vivian's main source of income is lala, a specific type of buntal weaving. She learned how to weave from her mother and has taken over her mother's weaving business for the past 7 years. She enjoys being able to weave from home while tending to her daily chores. She also raises pigs in her small pig farm. At 44 years-old, she is married and has three children.
To her, a comfortable life means living with no debt and seeing her children finish school.
ALBERTO
Alberto is a craftsman living in Bulacan, working as an artisan for the past 7 years. At 40 years old, he has previously worked as a factory operator after graduating high school in Manila. He now enjoys working his own hours, getting an early start by waking up at 5:00 AM every morning. As he is single, he shares the money that he earns with his parents to help them out.
His advice for aspiring artisans is to have patience, determination, and dedication.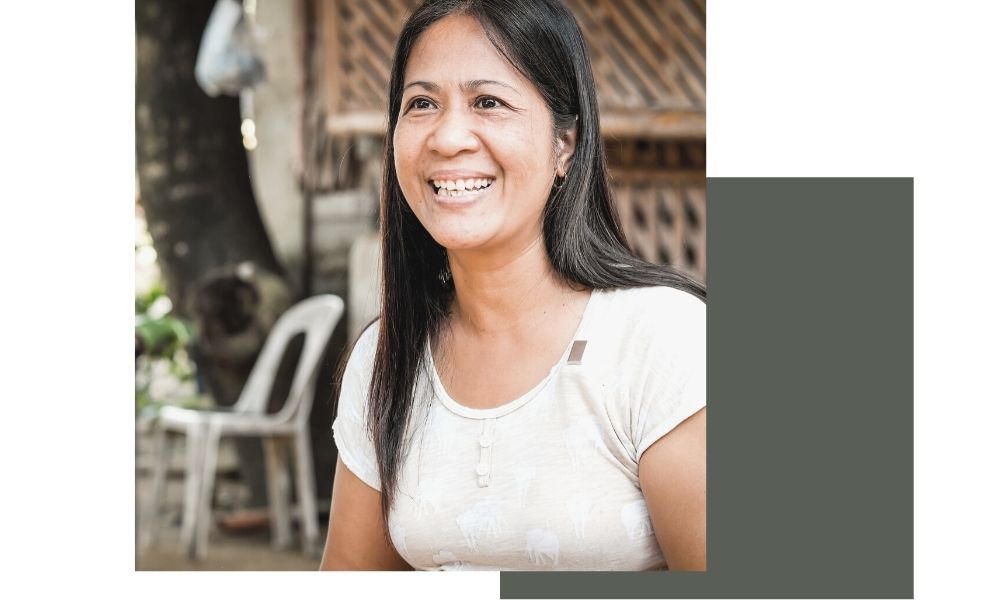 DORY
44 year-old Dory has been a weaver in Pulong Gubat for the past 10 years. She used to be a seamstress back when she first got married, and her husband was the weaver. By the time she had her second child, the family was making banig (woven) bags, which became their livelihood. She was pregnant with her third child when she fully transitioned to weaving buntal, while her husband became a mechanic.
One of her favorite parts of the job is visiting other weavers and learning about new designs from the weaves that she creates.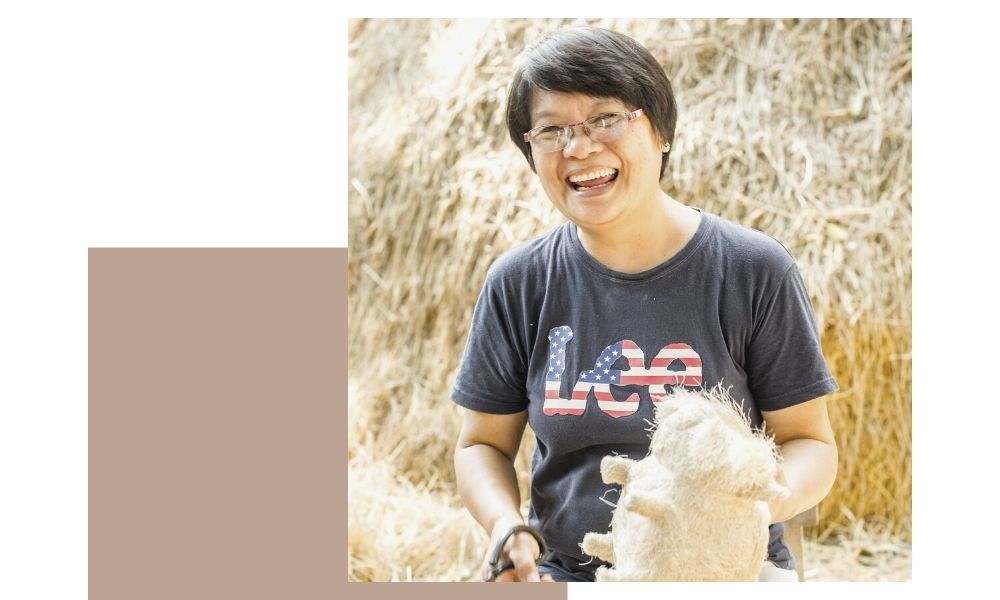 NORMA
Norma heads one of the artisan groups we work with.  A mother of five, 57-year-old Norma says that the most critical factor to the success of their group is the artisans' dedication and commitment to their craft. After her husband suddenly passed away earlier this year, she quickly had to learn the ropes of managing the community as well as learning the craft itself.  She now takes 13 skilled artisans under her wing who she treats as her own family.
"Thanks to LIKHA, we have been able to keep our livelihoods throughout the pandemic. While most people in our village lost their jobs, we have increased our production which enables us to continue providing for our families and sending our kids to school."