Our Planter Community
Meet the heart and soul behind our adorable animal planters! With over 30 years of experience, this artisan community has honed their craft, infusing each planter with skill and passion. Using natural materials like rattan, coconut coir, and abaca, they handcraft our whimsical animal planters. But the true secret to their success lies in their unwavering dedication and commitment to their craft. ⁠
⁠
We are humbled and inspired by their artistry, and we are proud to support their talented and flourishing community.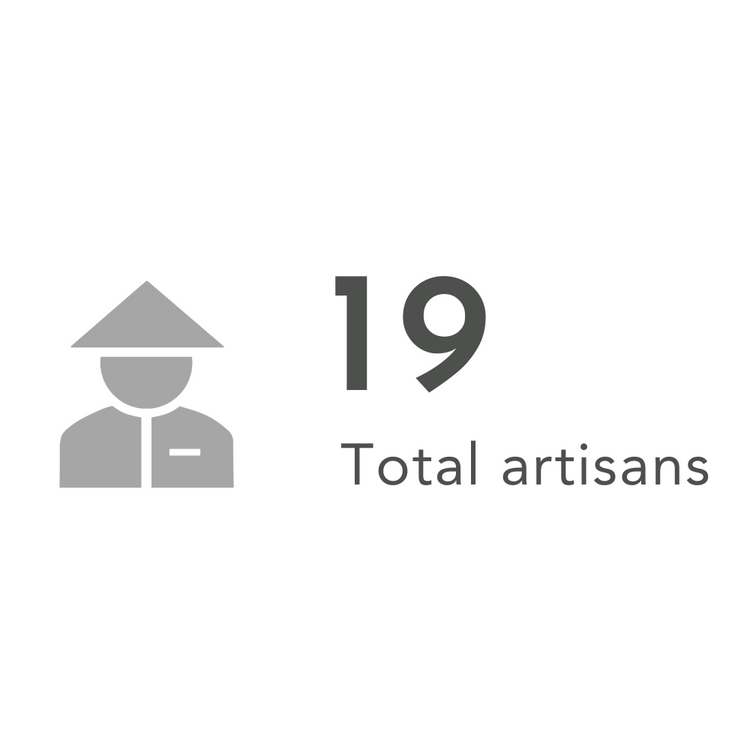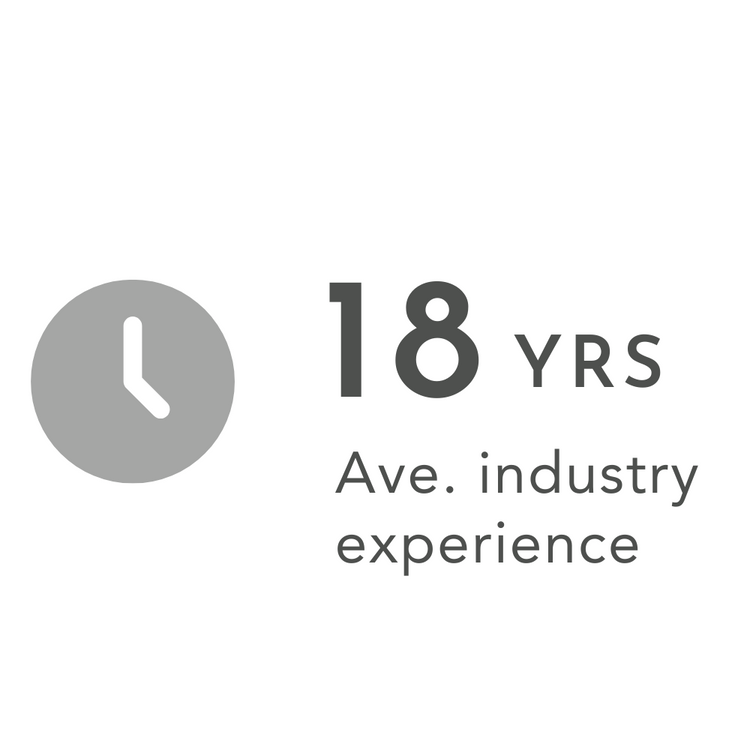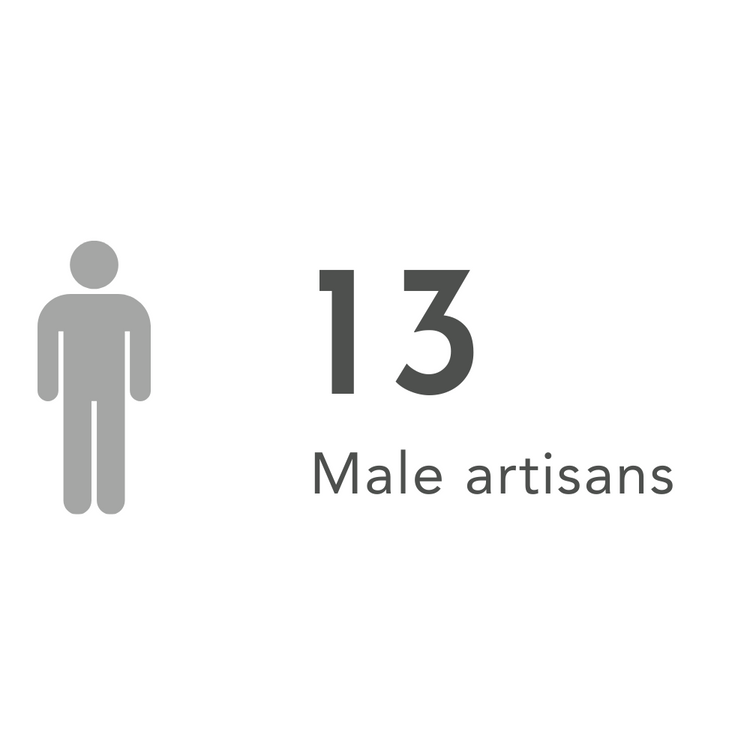 NEST Seal Certification
This community has received the Nest Seal of Ethical Handcraft, which is the first and only consumer-facing mark certifying that products from fashion to home decor are not just handcrafted—but Ethically Handcrafted.
This community has been certified for upholding ethical standards and fostering sustainable practices. They are committed to promoting responsible business practices and empowering their own artisan community.
Meet your artisans
Learn more about the artisans that bring our planters to life.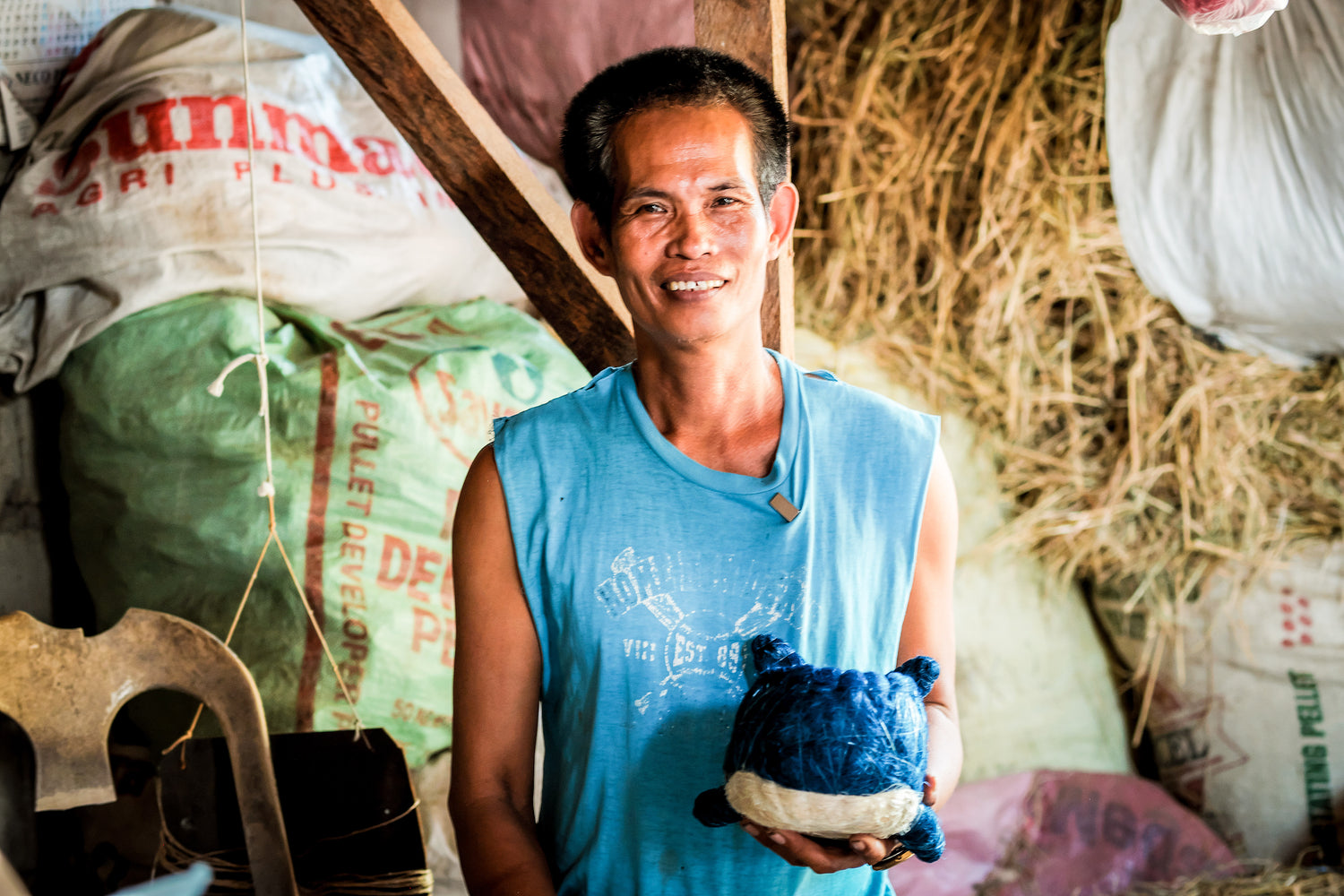 Meet Antonio
Antonio is a 52 year-old craftsman, and also the occasional tricycle driver. He has been working at his job for the past 25 years and has one child in college. All of the savings in his job goes to his child's school tuition and allowance. His goal is to save enough in the future to build a house.
He finds his craft highly meaningful and enjoyable, and his favorite piece to create is a pumpkin.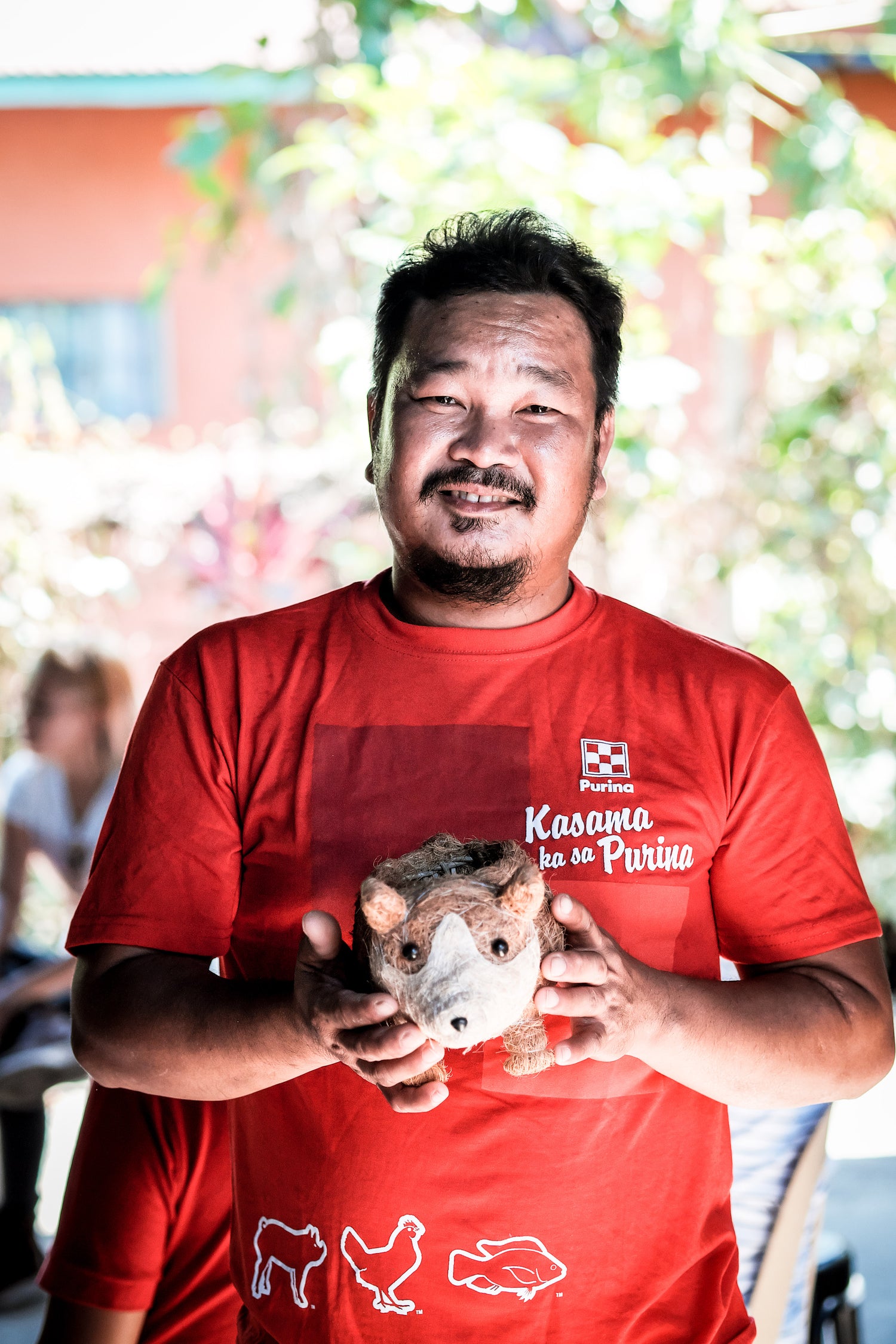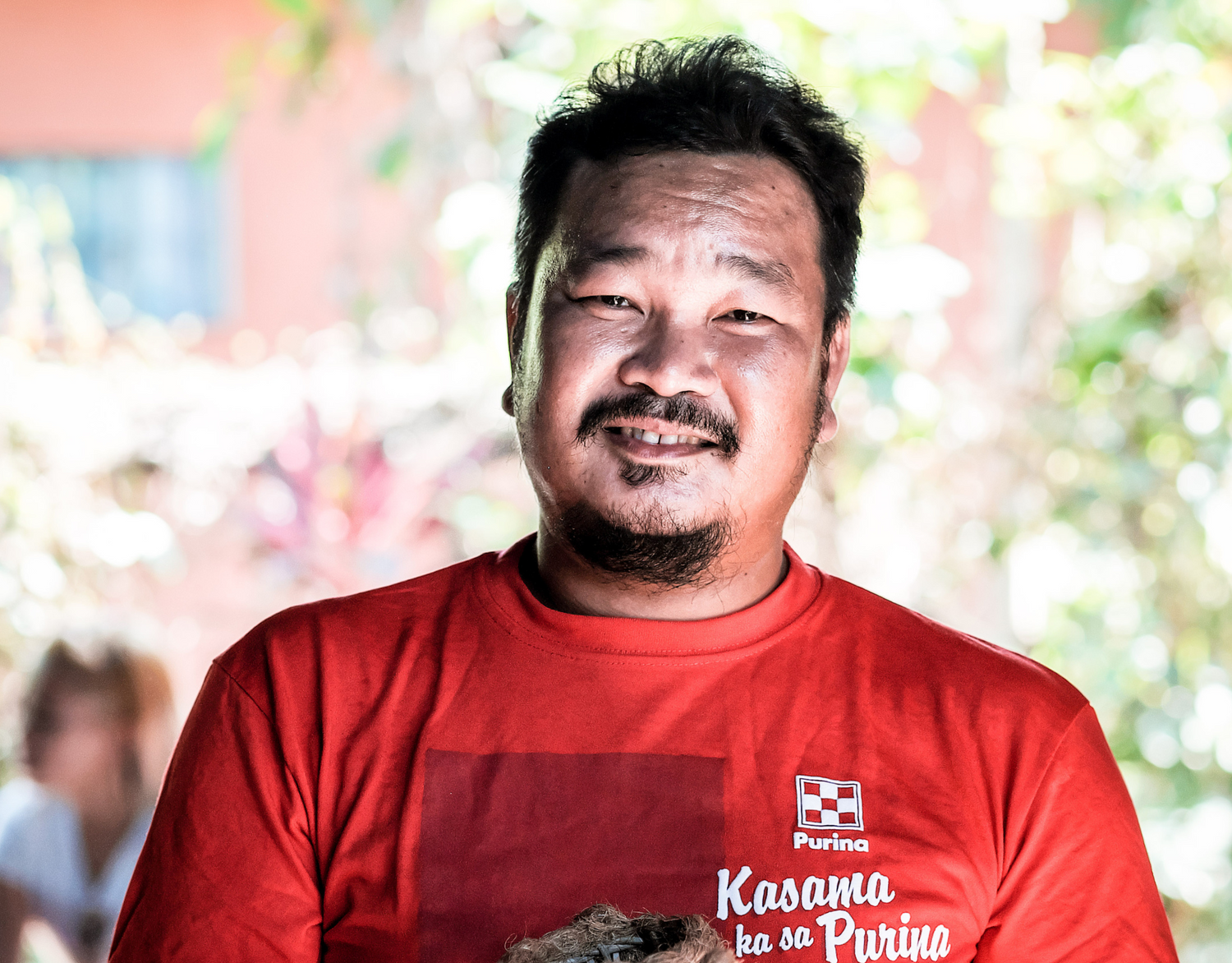 Meet Alberto
Alberto is a craftsman living in Bulacan, working as an artisan for the past 7 years. At 40 years old, he has previously worked as a factory operator after graduating high school in Manila. He now enjoys working his own hours, getting an early start by waking up at 5:00 AM every morning. As he is single, he shares the money that he earns with his parents to help them out.
His advice for aspiring artisans is to have patience, determination, and dedication.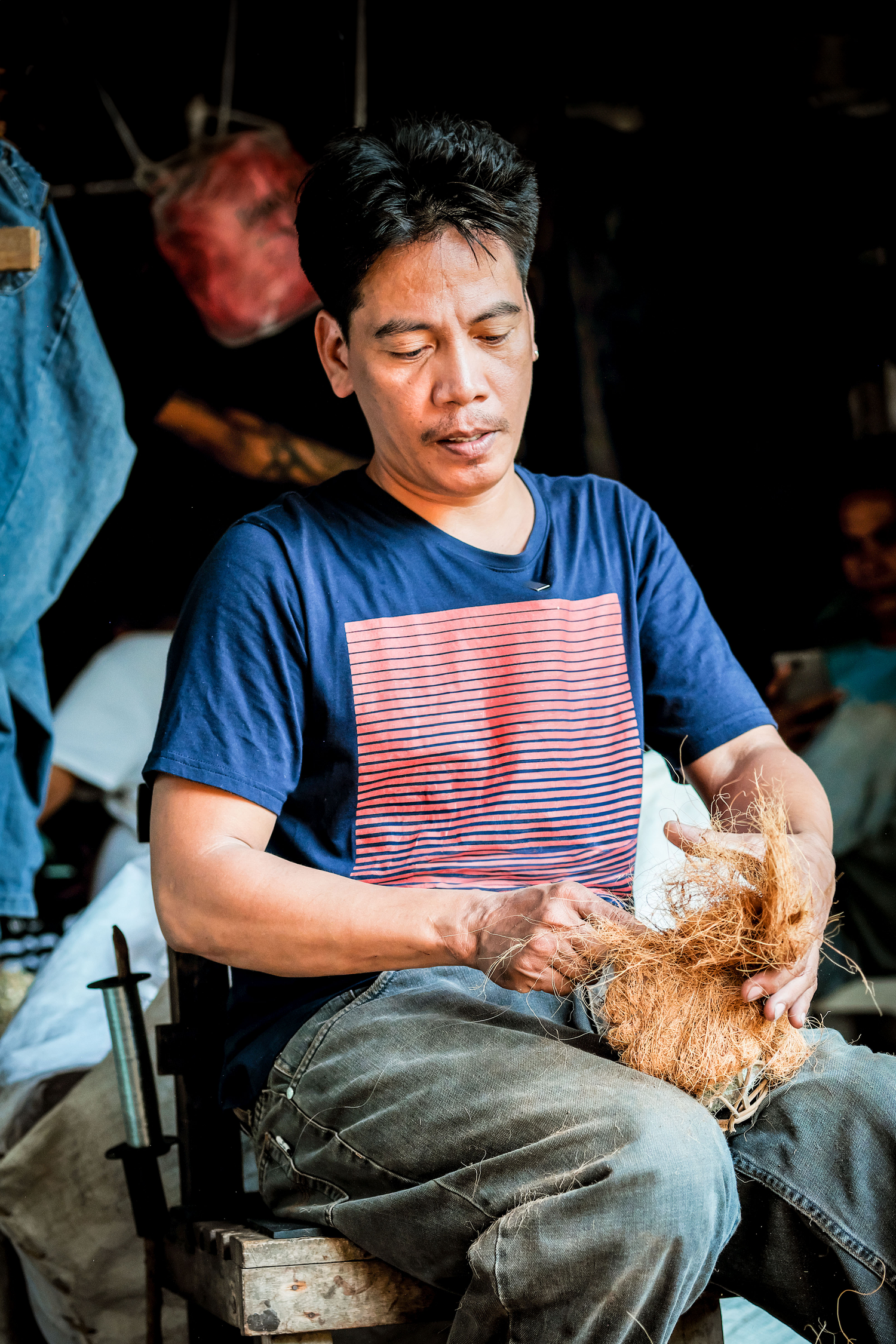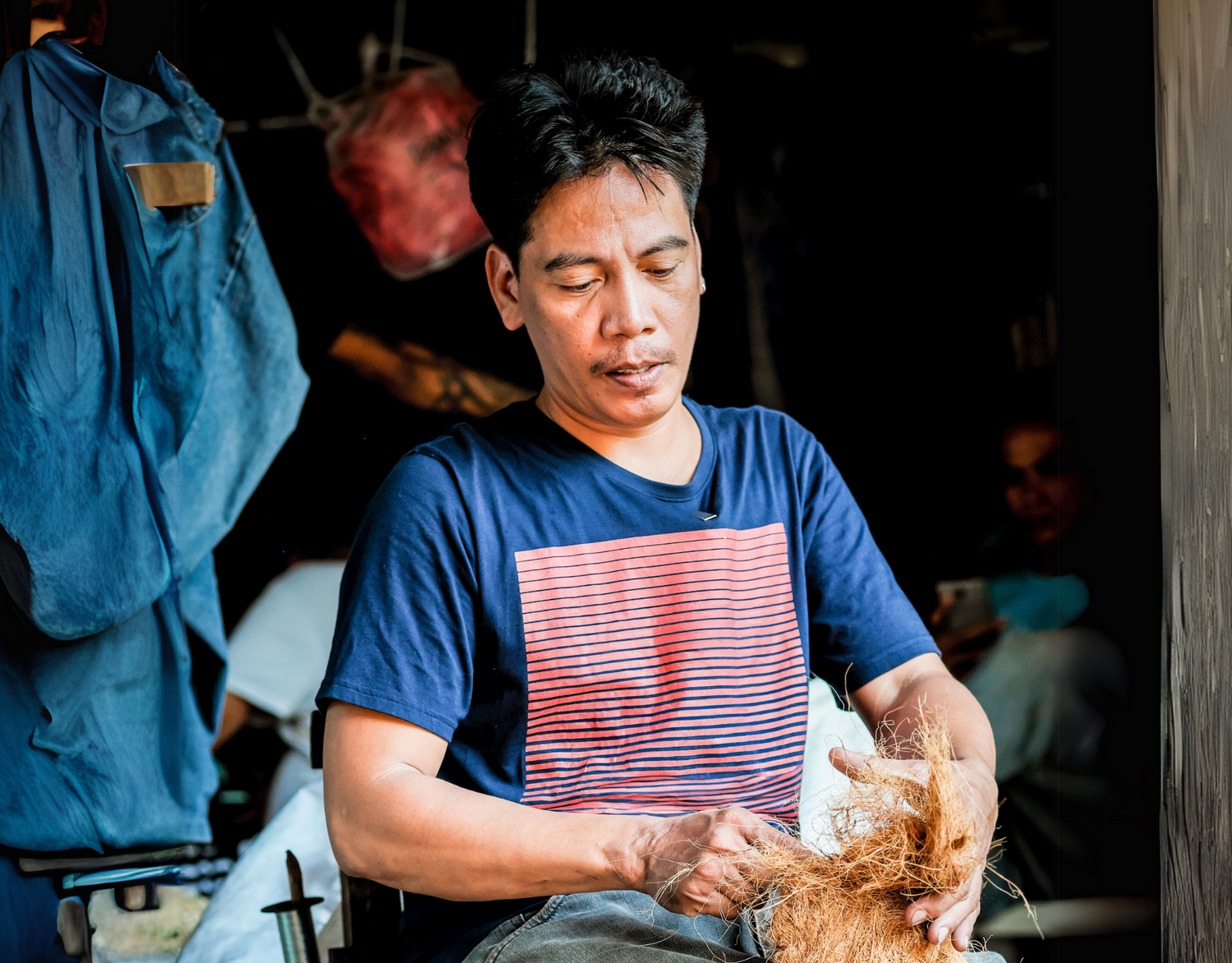 Meet Jojo
Jojo has been working in the craft industry for over 23 years. Through his job, Jojo has been able to support his family and achieve personal milestones like building his own home and gradually paying off debts.

Despite receiving other job offers, Jojo decides to stay in the handicraft industry as he values the control and happiness it brings him.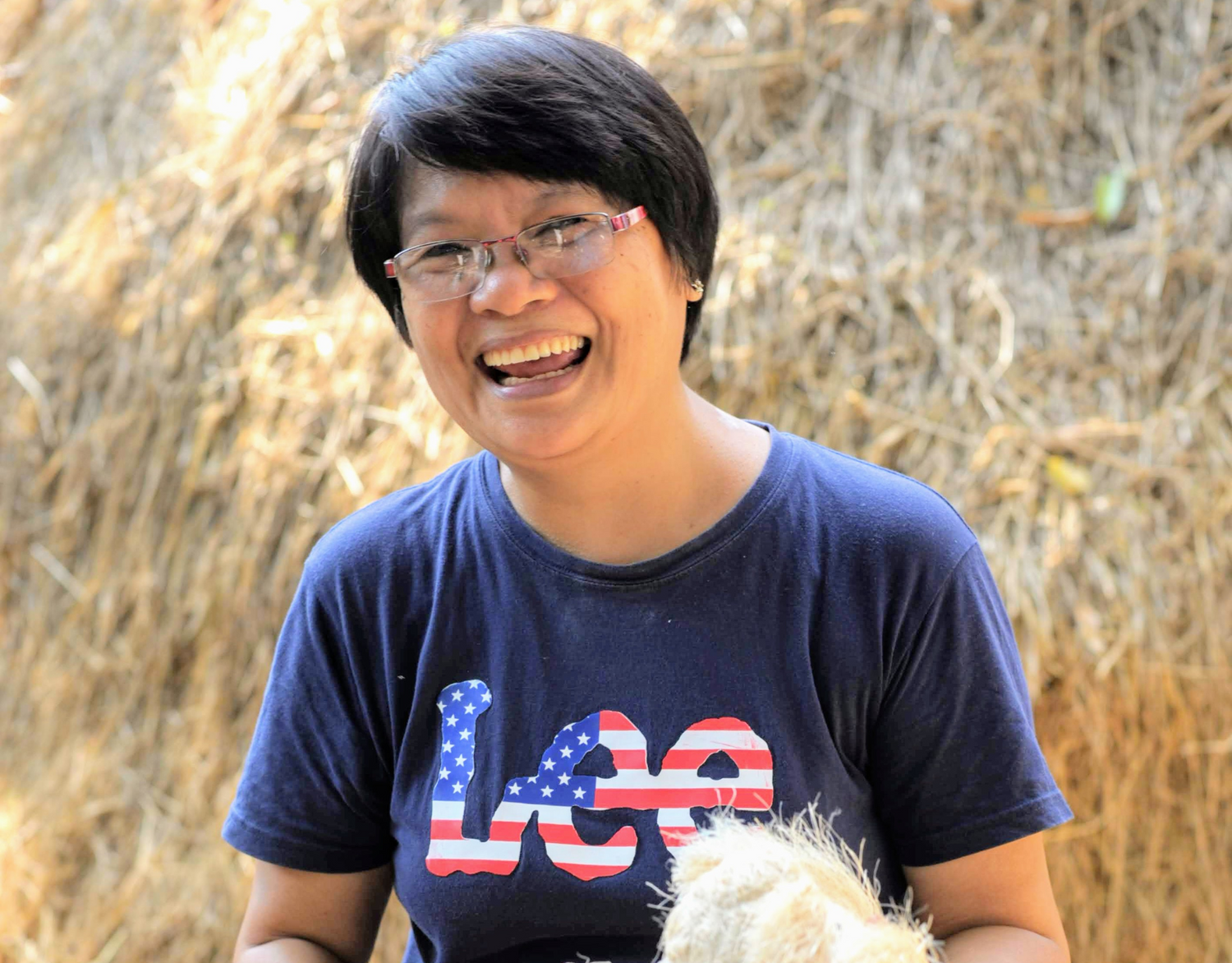 Meet Norma
Norma heads one of the artisan groups we work with.  A mother of five, 57-year-old Norma says that the most critical factor to the success of their group is the artisans' dedication and commitment to their craft. After her husband suddenly passed away earlier this year, she quickly had to learn the ropes of managing the community as well as learning the craft itself.  She now takes 13 skilled artisans under her wing who she treats as her own family.
"Thanks to LIKHA, we have been able to keep our livelihoods throughout the pandemic. While most people in our village lost their jobs, we have increased our production which enables us to continue providing for our families and sending our kids to school."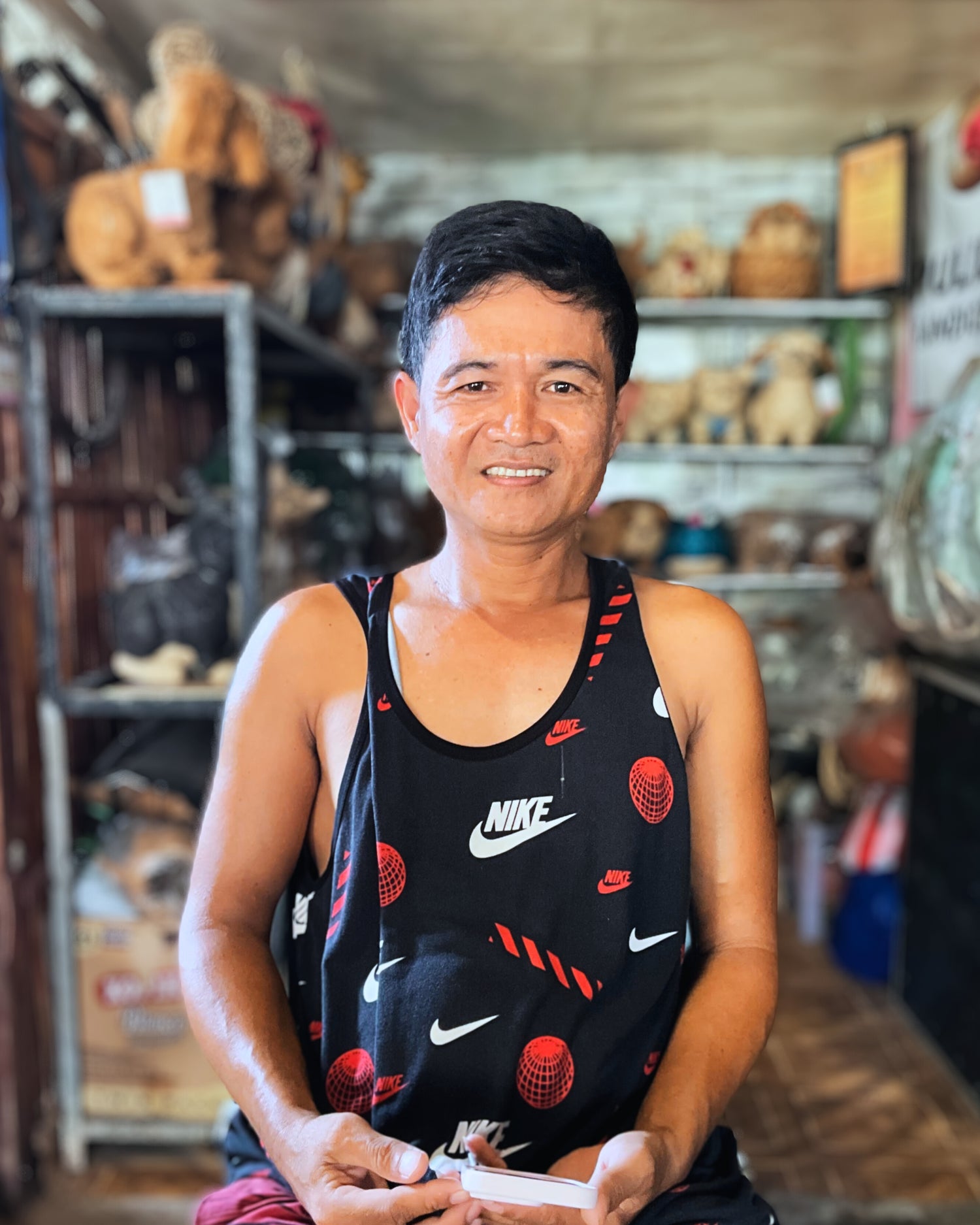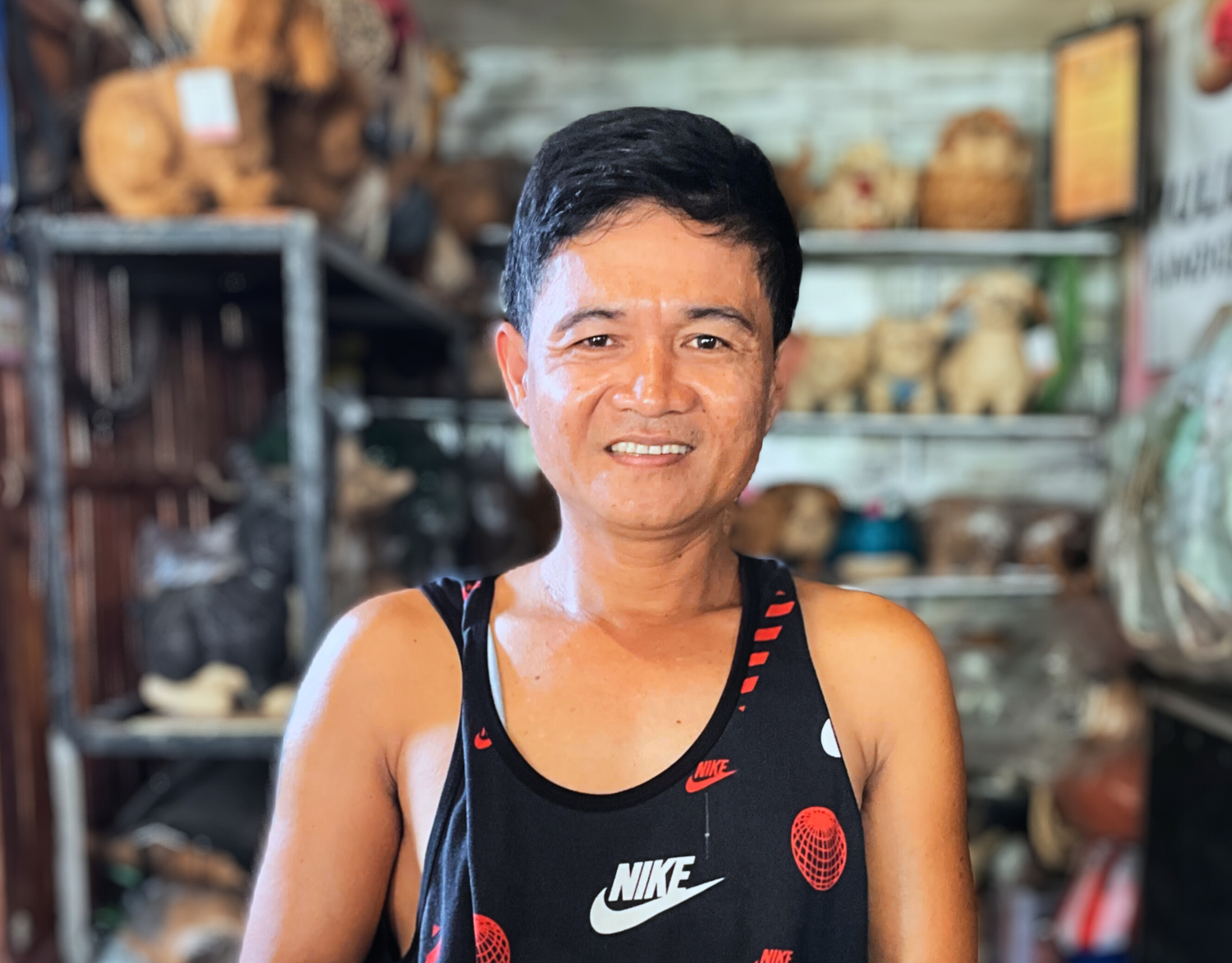 Meet Richard
43-year-old Richard has been working in the handicraft industry for over 20 years. After moving to Bulacan and getting married, Richard found this job and discovered his passion for crafts. This has been his main source of livelihood ever since.

Through this job, Richard is able to support his children's schooling and their daily needs. His main dream is for his children to complete their education.
Shop this community
Explore the works of our planter community.