Clutch Community
Meet the talented women behind our stunning clutches and hand! This tight-knit community is a hub of creativity and skill. With a deep connection to tradition, our artisans hand-weave each accessory, infusing it with a rich cultural tapestry. The clutches tell stories of heritage, passed down through generations of craftsmanship.
Through their meticulous work, these women not only craft beautiful accessories but also contribute to the sustainability and vitality of their community. Join us in celebrating the artistry and dedication of Likha's artisan community – where tradition meets contemporary elegance, and every clutch is a masterpiece crafted with pride.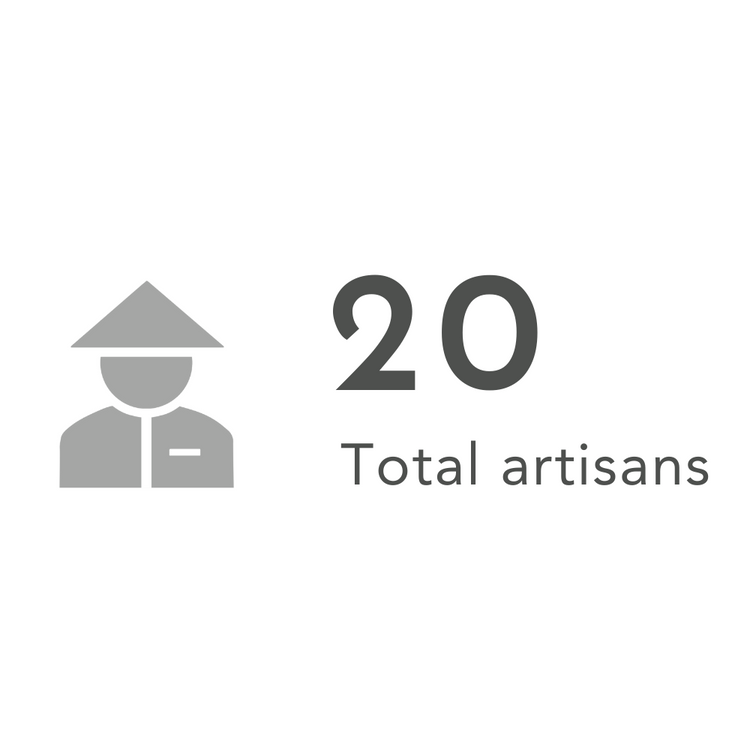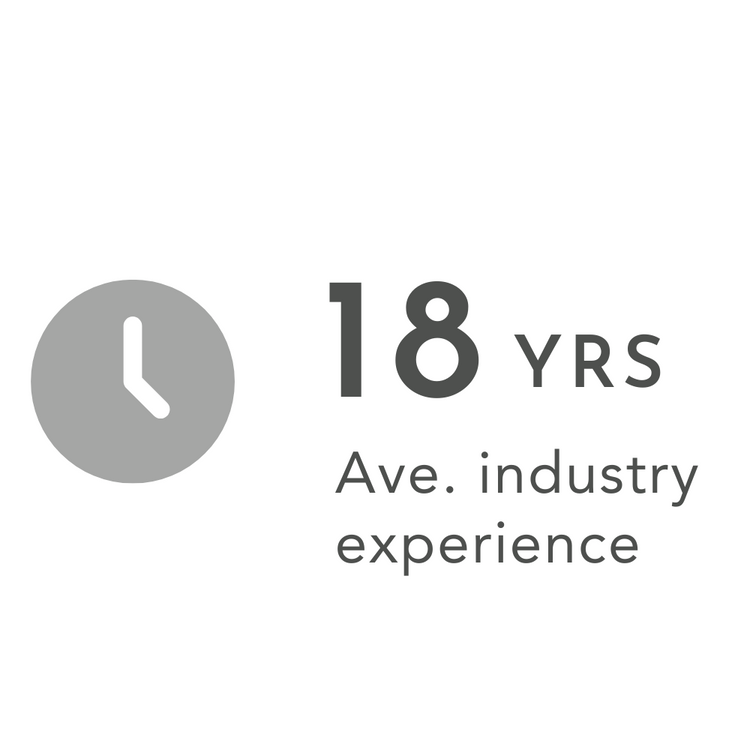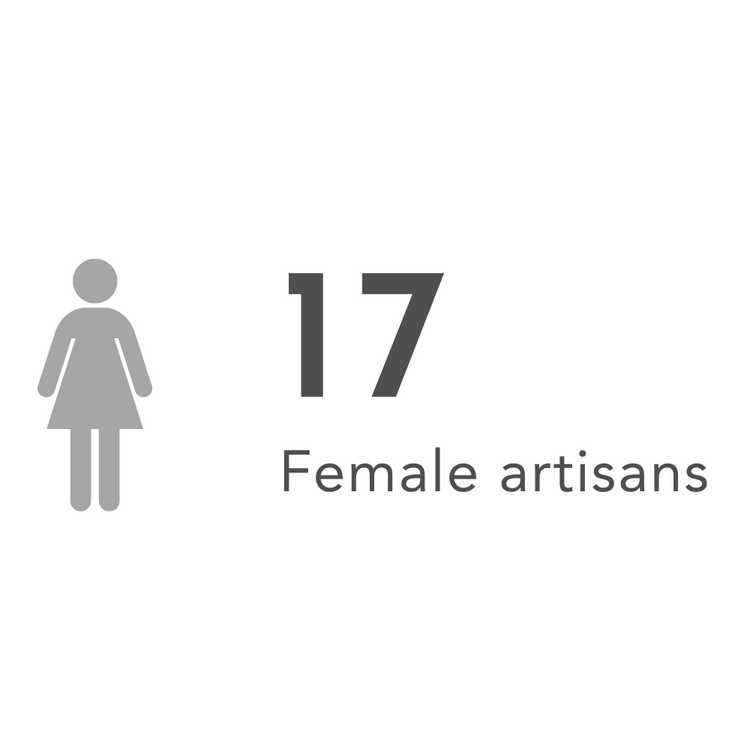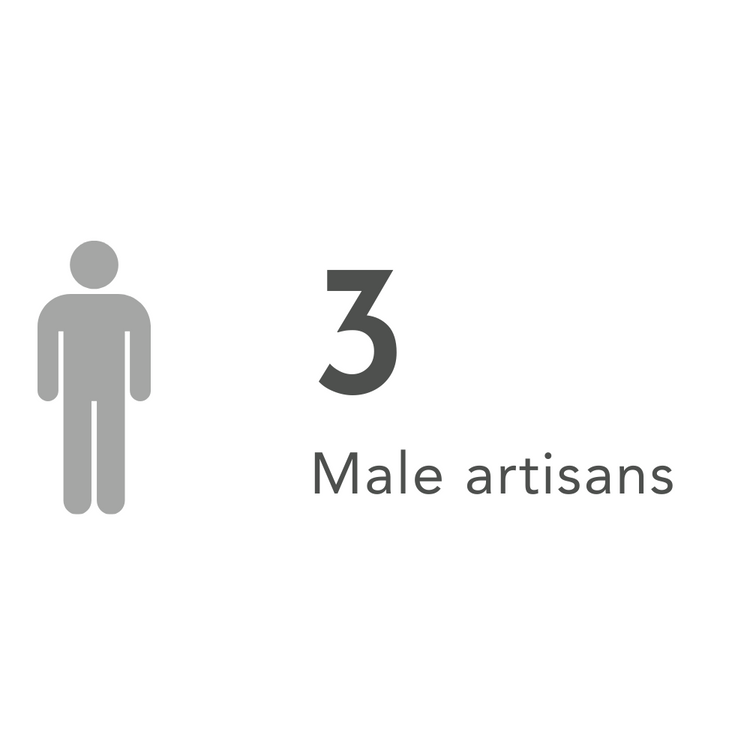 Meet your artisans
Read and watch interviews of the artisans from Bulacan, Philippines
Meet Lucia
58-year-old Lucia started weaving after learning the craft from one of her neighbors. Since then, she never goes anywhere without her weaving mats - she feels they are an extension of herself, always carrying them around and weaving in her spare time. She recently opened a small grilled tilapia stand where she is able to sell fish and weave at the same time.
Though she herself only finished sixth grade, she is proud to have been able to send both her kids to school.  One of them is now a teacher.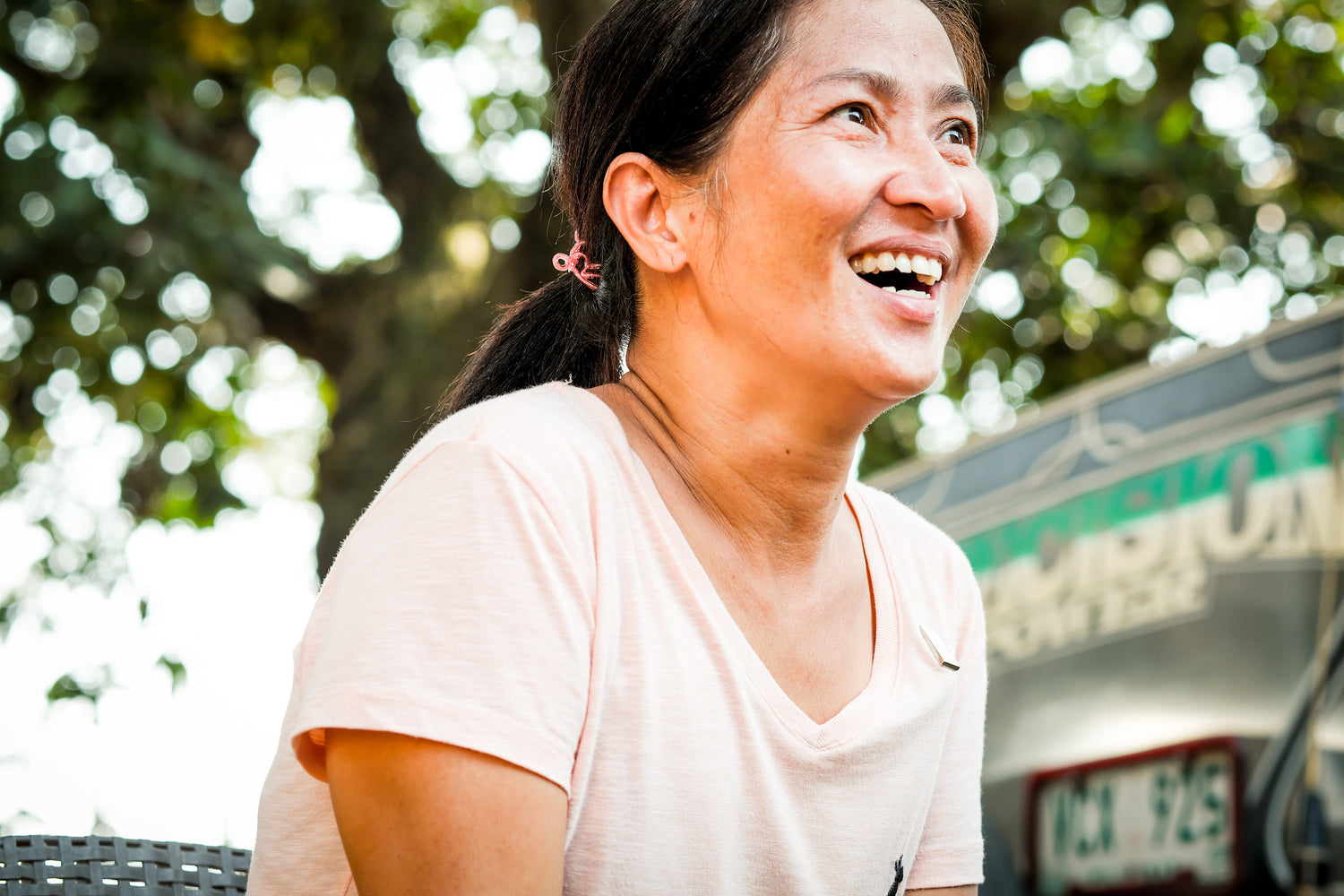 Meet Vivian
Vivian's main source of income is lala, a specific type of buntal weaving. She learned how to weave from her mother and has taken over her mother's weaving business for the past 7 years. She enjoys being able to weave from home while tending to her daily chores. She also raises pigs in her small pig farm. At 44 years-old, she is married and has three children.
To her, a comfortable life means living with no debt and seeing her children finish school.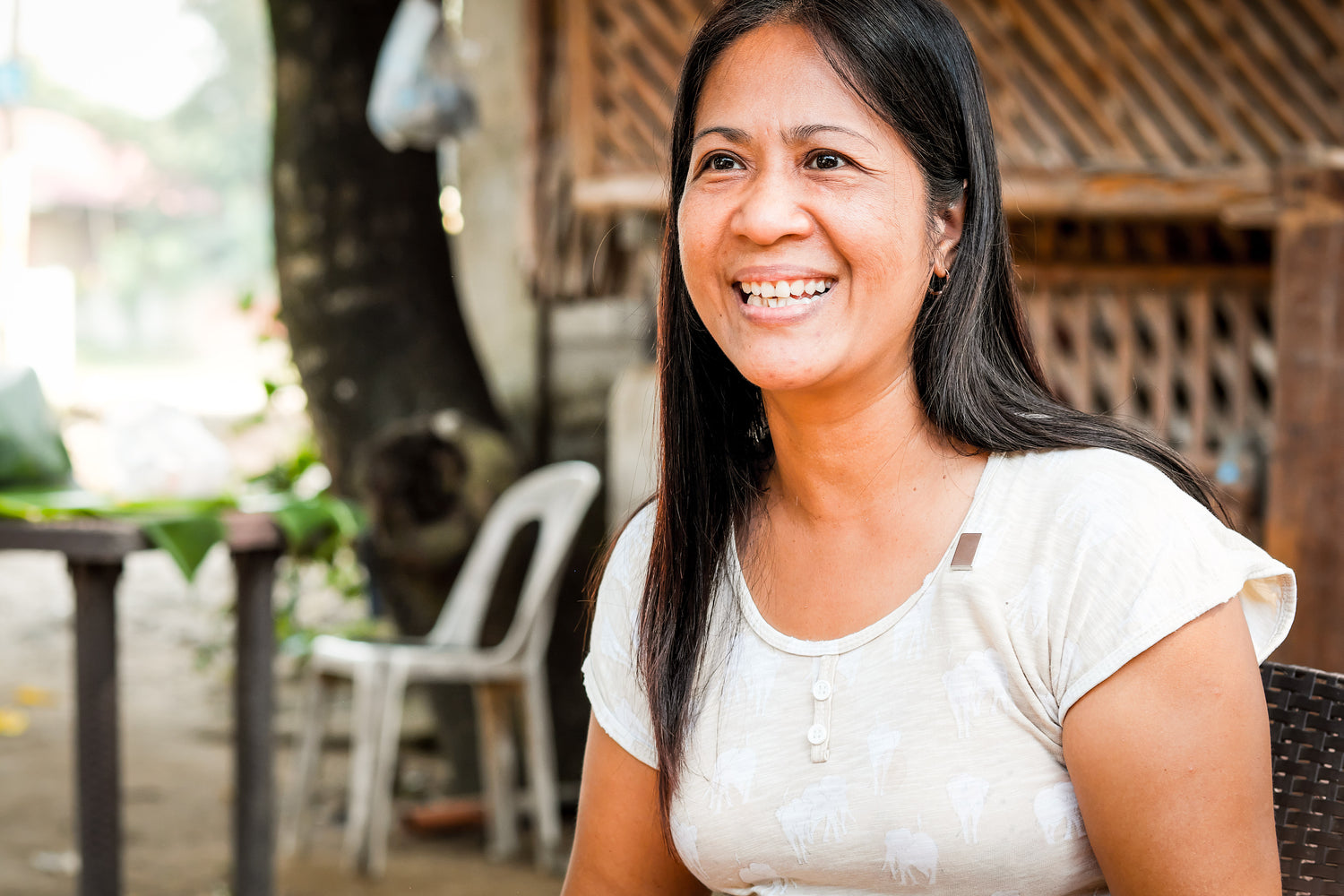 Meet Dory
44 year-old Dory has been a weaver in Pulong Gubat for the past 10 years. She used to be a seamstress back when she first got married, and her husband was the weaver. By the time she had her second child, the family was making banig (woven) bags, which became their livelihood. She was pregnant with her third child when she fully transitioned to weaving buntal, while her husband became a mechanic.
One of her favorite parts of the job is visiting other weavers and learning about new designs from the weaves that she creates.
Shop this community
Explore the works of our clutch community.