OUR ARTISANS ARE AT THE HEART OF EVERYTHING WE DO.
We work with over 200 artisans across 10 different communities spread across the Philippines. Truly, there is no greater honor or joy.  Every drop of their heart, soul, and spirit pours out in everything they do, in their families, in their communities, and not least in their craft.  
Our artisans come from the regions of Bulacan, Bicol, Romblon, Pangasinan, Nueva Ecija, Paranaque, Taguig, Cebu, all rural or suburban regions close to big cities.  This presents unique opportunities for them; they benefit from rich natural resource, and at the same time have access to an urban marketplace.  They are, however, also more exposed to the gaping income and wealth disparities the Philippines faces.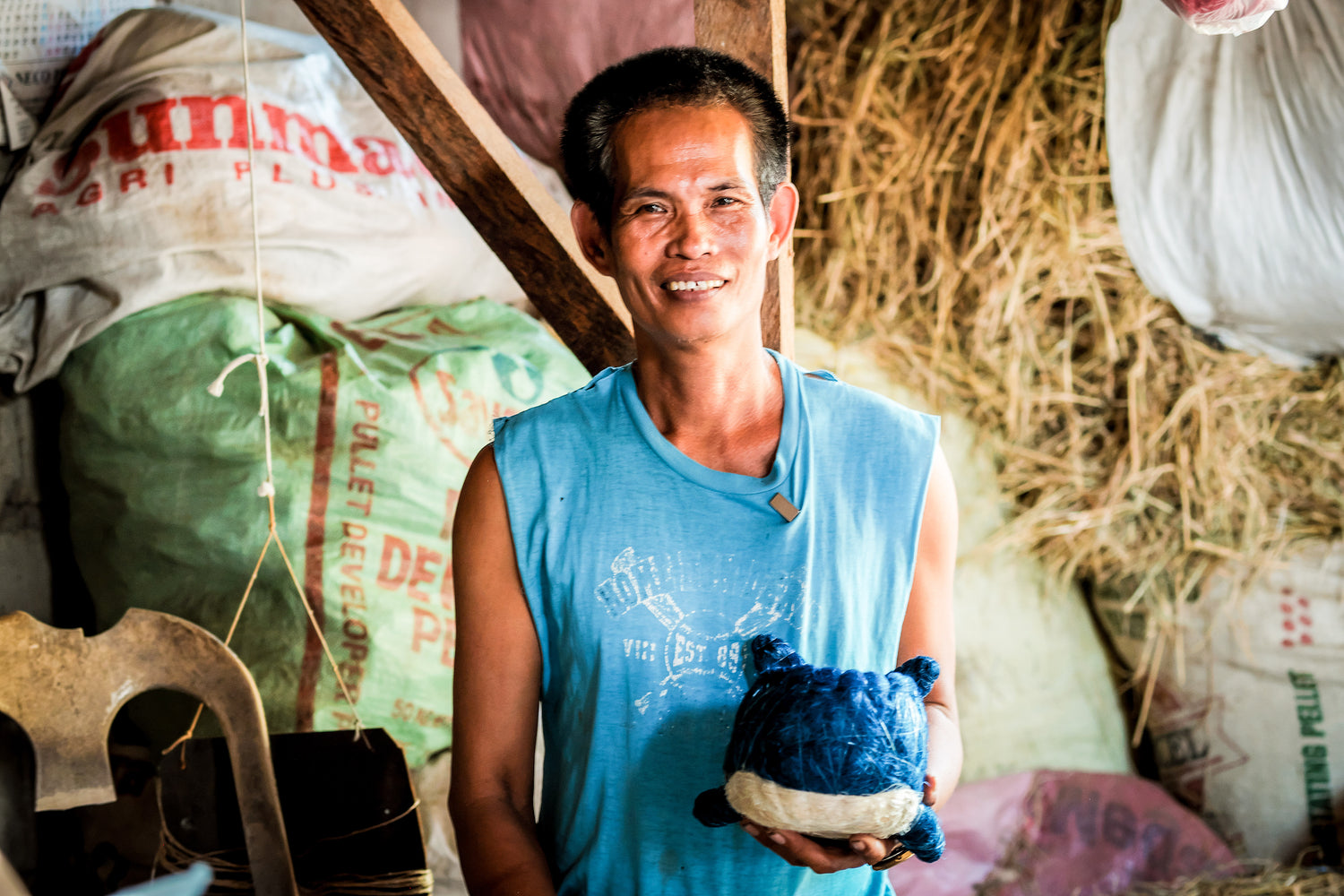 WE CELEBRATE THE CRAFT, WE CELEBRATE THE PEOPLE.
Each community is unique, and each one's craft is no less so.  Every piece they make is a celebration of this uniqueness, with materials drawn from their native earth, patterns and textures that embody their culture and values, and colors that express their inner spirit.  Each planter or clutch feels just as traditional as it is modern, because that's how the communities are, deeply rooted in heritage while very much living in today.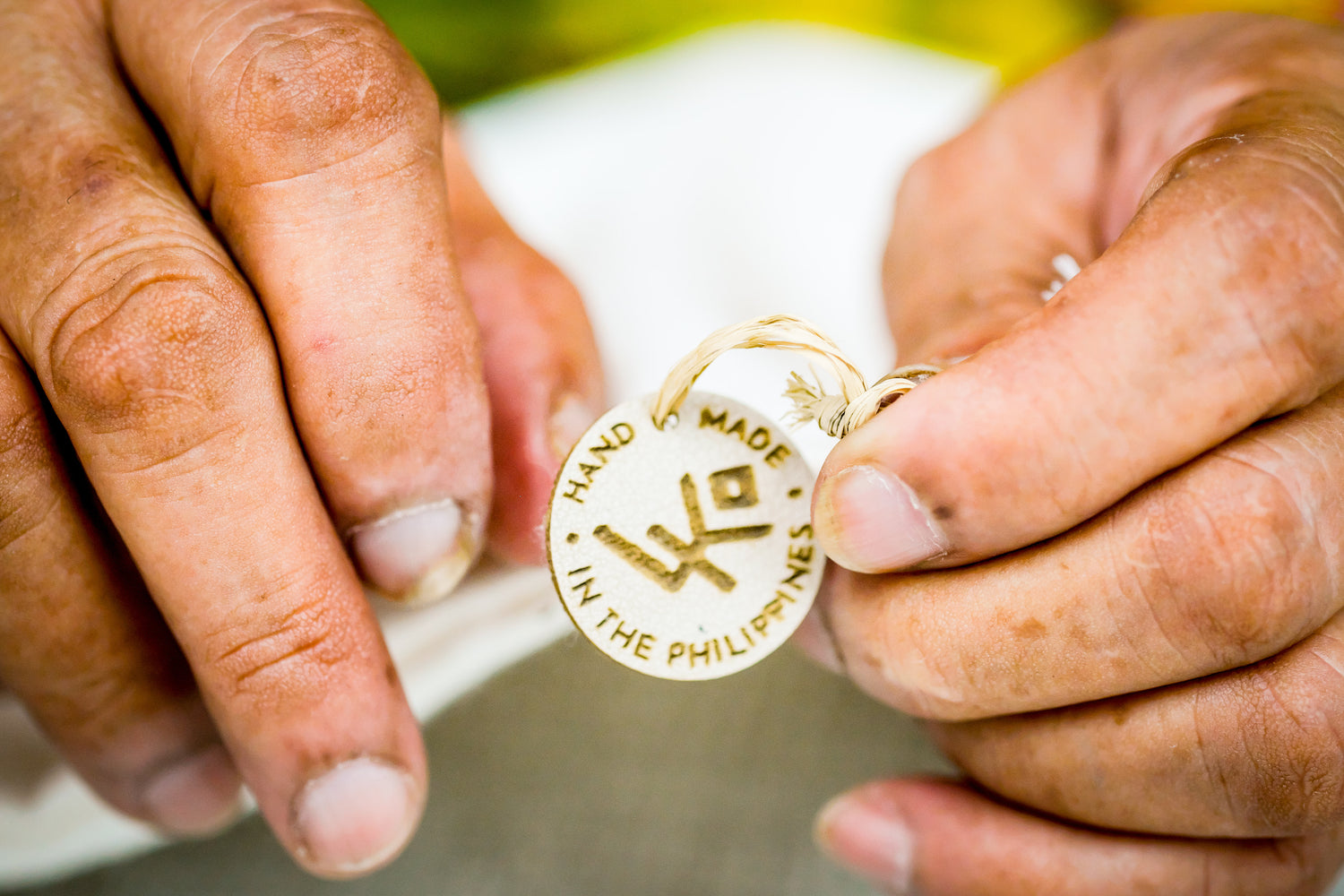 WE AT LIKHÂ LOVE THOUGHTFULLY HANDCRAFTED ARTISAN PRODUCTS - WE HOPE YOU DO TOO!
Our site features a collection of sustainably-sourced, ethically-made pieces ranging from home décor to fashion accessories.  Our products are crafted from natural, eco-friendly materials including natural straw and plant fiber, coco coir, sustainably-sourced shells, and recycled wood.  Designed in collaboration with our artisans, each item is painstakingly made by hand and features a blend of intricate traditional techniques and modern design.
We stand on the pillars of design, tradition, and inclusion. As a social enterprise, we work with communities in the Philippines to bring beautifully handcrafted pieces into the global market.  Our makers are spread across the country, each with craft specific to culture, methods, and materials native to their region. We aim to provide more than just livelihood - through our partnership with local artisans, we hope to help uplift their status, develop their confidence and sense of self-worth, and uphold their dignity as craftspeople.
Handmade with love - always,
LIKHÂ