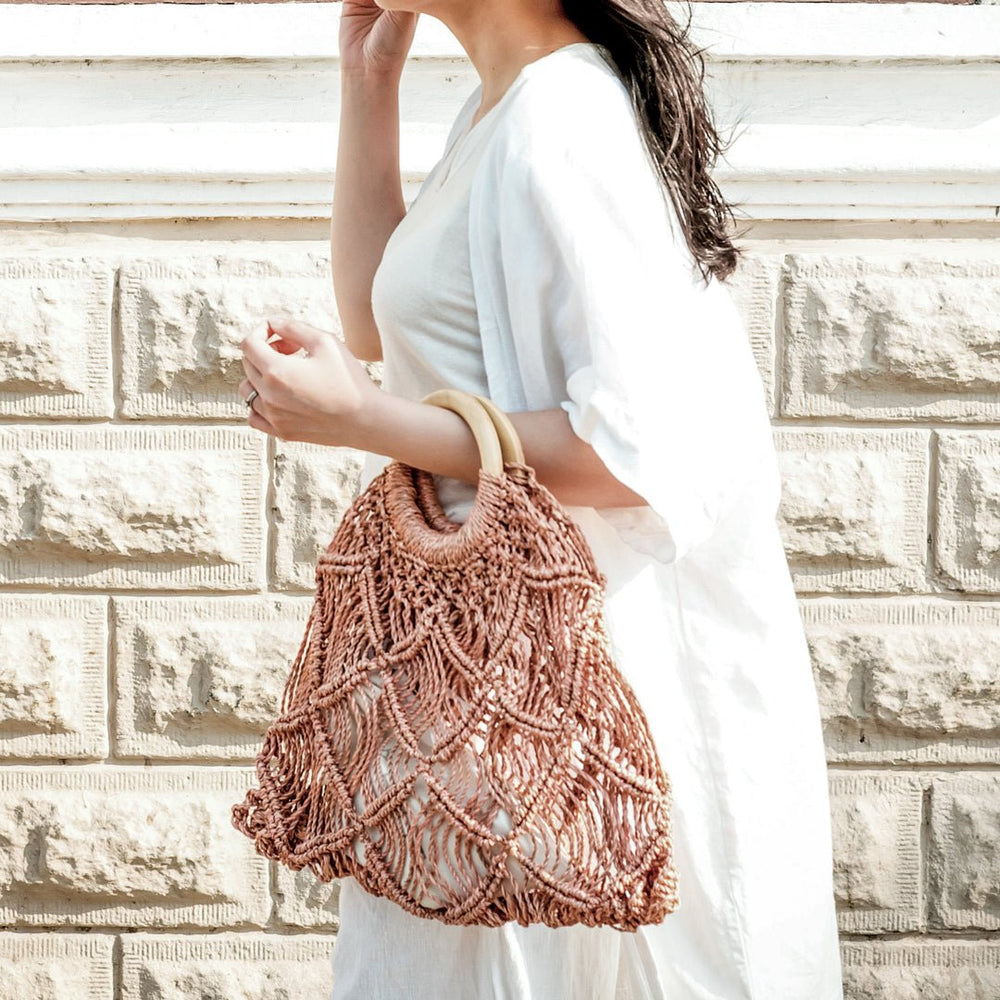 Top 3 Steps in Curating a Sustainable Closet
Four hundred million tonnes of plastic waste.
This is the amount of plastic waste produced globally every year. The fashion industry accounts for a fifth of the total share.
Imagine a garbage truck full of clothes being dumped and burned into a landfill every second. That's how much waste there is.
Is this a scenario that you would want to be part of?
If not, we will share some tips on how you can build a sustainable closet that is fashionable yet friendly to the planet.
The Unfashionable Side of Fashion
Fashion is a fact of life. Almost everyone has their signature fashion that tells the world who they are. It is a statement of one's beliefs, culture, or character.
Yet, fashion can also result in overproduction and overconsumption of goods. These, in turn, have adverse effects on the environment and its inhabitants.
Fast fashion, in particular, is a significant contributor to environmental degradation. These are cheap, quick, trendy, and mass-produced fashion items. It also leaves a high carbon footprint.
The world discovers unsavory facts related to the fashion industry every day. Because of this, more people are becoming conscious about what they buy and use. Sustainability advocates are also looking into innovations, mindsets, and practices. They are hoping to find ways to restore and renew ecosystems through fashion.
Sustainability Starts with You
Governments, fashion industry bigwigs, and environmental groups cannot do it alone. Each person on the planet needs to do their share. Being sustainable in our choices can already contribute to curbing fast fashion woes.
Let's start by curating a fashionable yet sustainable closet in your home. Here are some of our top three tips:
1. Do your Homework
Research on what sustainable fashion is. What materials are eco-friendly? What do "fair trade" and "responsibly sourced" mean? Are your favorite brands manufactured in fair and ethical conditions?
Ask the sales staff at fashion stores about their sustainability efforts. You can also go online and check a particular brand's ecological ethos.
Knowing these will compel you to stick to a sustainable fashion lifestyle.
2. Curate your Closet
Take a careful inventory of your closet. See if there is a recurring theme in color, cut, or style. Please take note of your findings and keep them as a guide for future shopping trips.
Do some spring cleaning. Weed out clothes, shoes, bags, accessories, and other fashion items that do not fit you anymore. Get rid of things that you don't see yourself using again. Prepare three bins where you can stash items for donation, reusing or recycling. Doing so will help you organize and streamline your closet.
Being fashionable doesn't mean you always have to buy newly-released items to be on trend. "Shop" in your closet and see if there are pieces that you can mix and match. You can also update the look of your current pieces by altering them. For example, an old pair of earrings can be used to embellish a blazer or a plain clutch.
Whatever you can do to keep your current stash from going into a landfill will help. Donating, selling to vintage shops, or repurposing them will already breathe new life into your and other people's closets.
3. Shop Smartly
When you do need to shop for new fashion items, choose brands that promote sustainability. Opt for high-quality products instead of fast fashion. Investing in a few classic items is better than bulk buying in fast fashion brands. A white handwoven clutch, a little black dress, or a good pair of denim jeans can be transeasonal pieces.
Go for timeless designs that use natural materials. It would be best if they are also ethically-made, and sustainably sourced. An excellent example is a handcrafted statement necklace made of coco discs, wooden beads, and woven abaca.
Another smart shopping tip is to consider the number of times you plan to use the items. Eco Age, a company that certifies brands' sustainability, started the #30Wears campaign, prodding consumers to ask, "Will I wear that 30 times?" If the answer is no, it's time to move on.
Style and Substance
These days, you can find sustainable style alternatives. These will help sate your thirst for fashion.
Likhâ, for example, believes we can be co-creators of a world where design, tradition, and inclusion are core values. We find ways to work with talented local artisans. We explore and innovate using natural materials to produce stylish and sustainable pieces. From handmade goods for the home to timeless fashion accessories such as jewelry and handbags, Likhâ is a purveyor of style, substance, and sustainability.
As mentioned in the recent interview of our founder Nathalie Lim on marthastewart.com, Likhâ strives to partner with local fair-trade groups. This is to develop items that use natural materials such as coconut and shells. These pieces also showcase the mix of modern design and traditional techniques. "We strive to stay true to our artisans' craft and tradition, honoring centuries-old craftsmanship passed on through generations," Nat shares.
So the next time you feel the need for fashion, train your sights on brands that value sustainability and ethically sound practices. Look good, feel good, and make Mother Earth proud with your fashion choices.