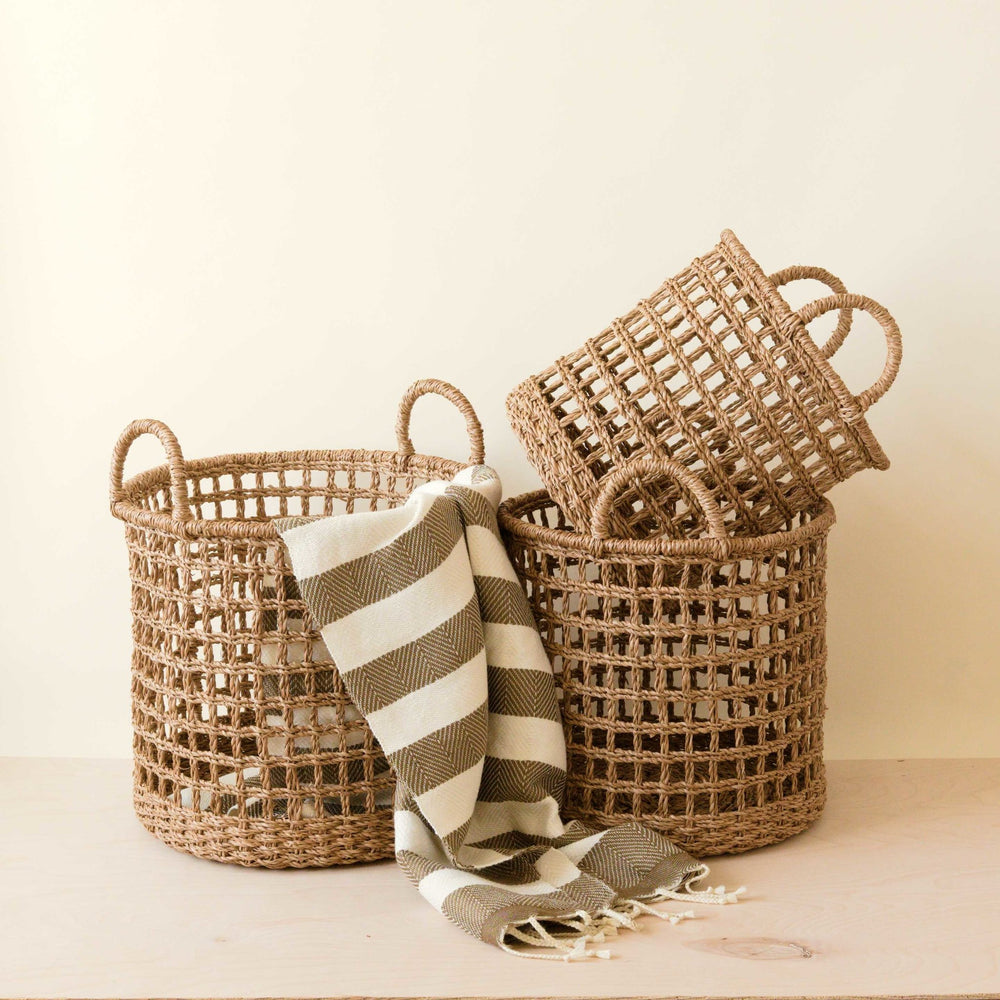 Start the new year right armed with top home decor and interior design trends. Be inspired by the list we have collated for you below.
From tiny trinkets to massive makeovers, there seems to be something about the new year that triggers people's affinity for change. So whether you're moving into a new place, doing some renovations, or planning to build a home, these trend updates would help give you stellar ideas. 
Hot Home Decor and Interior Designs Trends
You've come to the right place when you're wondering what's hot and what's not this year. We have also been busy racking our brains, listening to the market, and checking out what the experts had to say about home decor and interior design ideas. We're happy to say that we already did the homework and got rid of the fluff. So what you have here is a trimmed-down version. All you need to do is read through a short and straightforward guide on sprucing up your home. Read on and discover the latest and greatest design inspirations for your home:
1. Biophilic Design
Bringing the outside in has gained more traction over recent years. As a result, more people are getting on the biophilic design bandwagon. In addition, some of the promised benefits are instrumental in health and well-being.
Biophilic design incorporates natural elements. These elements help create space that increases human-nature connectivity. Natural patterns, shapes, colors, light, and freedom are essential features that you can use to create a biophilic zone.
In 2022, design experts foresee more windows (the larger, the better) and fewer curtains. This might have stemmed from the pandemic. Today,  more people are more conscious of air circulation. Windows are also an excellent way to get your daily dose of sunshine.
2. Curves and Crafts 
Another home design trend is curvilinear furniture, serving both form and function. Soft silhouettes and curvy lines can provide a fun contrast. It also lends a cozy and welcoming air to a room. Some decor and design tips that you can use include circular couches, round dinnerware, oval mirrors, and the like.
Craft furniture is also a rage, especially when it has that vintage feel. With the world changing so fast these days, some people try to hold on to tradition and classical styles. 
Handcrafted home decor
also gives that sustainable and stylish vibe. Others prefer handmade goods for their unique flair and meticulous attention to detail.
3. Eclectic Inspirations
Try adding an eclectic piece of art or furniture to your home. For example, an eclectic lamp can brighten up a dull space. A quirky 
animal planter
can add zest to a boring counter. Repainting a vintage armoire can breathe new life into a lifeless study area. You can also have fun by decorating with eclectic 
handmade ornaments
.
You can achieve an eclectic vibe by experimenting with different ideas. 3d wall art, 70s-inspired home decor, Parisian-themed interiors, and canopy beds are some examples.  Of course, you can also play with patterns and textures. Another trick is to mix and match traditional and modern elements. You may also feature different style genres.
Don't forget to use negative space. Choose a unifying color scheme and focal point to create visual harmony. What's essential in 
eclectic interior design
is that you curate your pieces.
4. Mindful Spaces
The pandemic has also influenced how people use their personal spaces. Lockdowns and stay-at-home orders have given way to homes transformed into multifunctional spaces. It can often be your gym, school, and restaurant rolled into one.
Mindful spaces also take into account the different personalities of the people living in the house. It considers how it can contribute to the health and wellbeing of the occupants. While some would prefer open-space layouts, others would opt for privacy. This layout concept doesn't necessarily mean enclosed rooms.
Design gurus suggest using dividers, sliding doors, or decorative cabinetry to delineate spaces. Whether in hanging baskets or lined up in 
handwoven floor baskets
, a wall of plants can also divide spaces more aesthetically.
5. Nature-Inspired Hues
Design trend experts also predict a surge in home spaces with nature-inspired hues. This is still somehow hinged on biophilic design. Some would hold on to deep and dark tints -- especially for kitchens and dining areas. Others would like to venture into a more neutral zone.
Chocolate-colored hues add warmth and unique character to a room. Shades of brown also swiftly replace the popular gray tones of previous years. Some like to add pops of color to the otherwise neutral theme of browns and greens. Those who want to go bright and bold choose yellow as a statement color. Blue is also a popular choice. For example, some would likely go for Pantone's Color of the Year, 
Veri Peri
– a vibrant shade of blue with a violet red undertone.
Green and its variations are also predicted to be on 2022s favorite palettes. You can incorporate this hue in your home in different ways. You can opt to paint your walls, use this shade for your wallpaper, or go green with your furniture, fixtures, or accents. Even storage and organization can still have a pop of color. Go for handmade green bins or handwoven baskets.
Cool Home Decor and Interior Design Ideas
Whether you go for nature-inspired concepts or opt for a more eclectic style, remember that designing your home should be a personal and enjoyable experience. The abovementioned trends are what design and decor experts predict, but the final say will be up to you. However, you can keep these tips in mind as a guide, so dressing up your digs can be easier and much more fun.